POM007: Financial Goal Setting for Success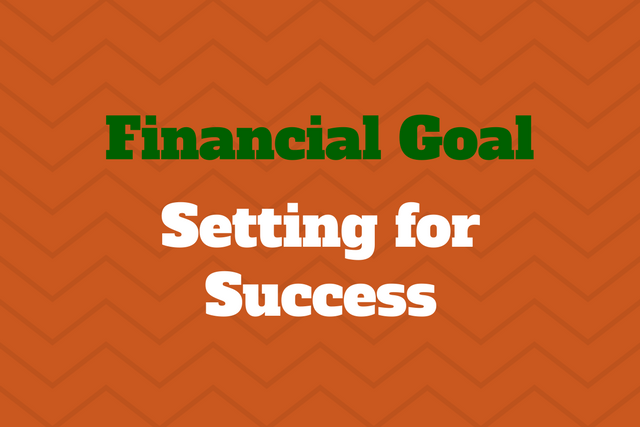 In this episode, we're going to discuss getting back on track by creating real goals. You have to get crystal clear on your destination aka your goals in order to create a successful strategy to achieve them.
We're almost 90 days into the year. You're likely a little off track with the goals you set at the end of last year and the beginning of this year. Don't beat yourself up too much. A lot people make resolutions. Financial resolutions are usually at the top. However, only about 8% of people actually follow through and keep their resolutions. Those resolutions are usually pretty faulty any way. They're usually wishes and not goals.
So let's talk about how to set real financial goals and achieve them. You've got another nine months to make progress.
We'll discuss:
how to set goals
how to stay motivated and in action
set time aside to plan
have intermediary goals
Resources Mentioned:
Disclaimer: Some of the links below are affiliate links. This means that if you decide the item will help you and buy it, I will earn a commission. There is no additional charge to you.  However, I would never recommend anything to you that I wouldn't use myself or wouldn't recommend to my own family. I only recommend things that I believe will be helpful and useful. Do not buy anything unless you believe it will help you achieve your goals.
Financial Goals Planning Bundle: financial goals planning sheet and business quarterly goals planning sheet
Thanks for listening:
If you have any comments or questions about this episode, leave a comment below. If you liked what you heard subscribe on iTunes and rate it.