Sizzling Summer Fun: Low-Cost Entertainment Ideas for Friends and Family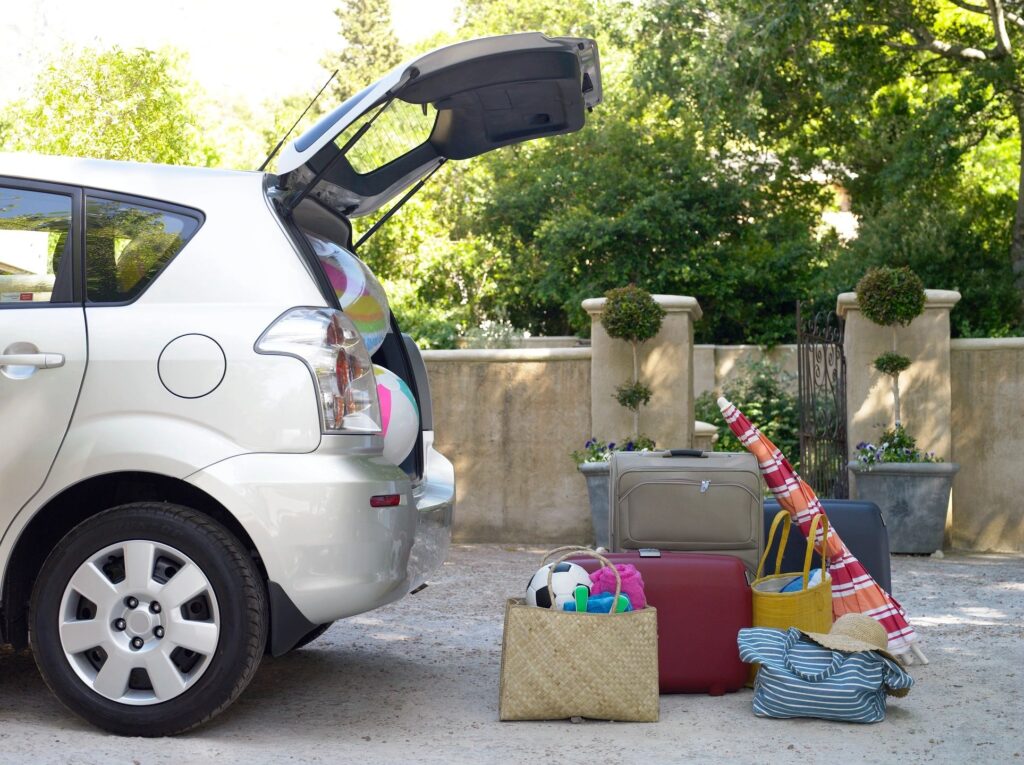 When summer arrives, it's the perfect time to make lasting memories with friends and family. While the idea of summer fun may conjure up images of expensive vacations and outings, there are plenty of low-cost activities available that can keep everyone entertained without straining your budget.
We'll explore some wallet-friendly tips for having a blast during the summer season. So, let's dive in and make the most of the sunny days ahead!
1. Host Backyard Barbecues and Potlucks.
Host a Fabulous Potluck or Outdoor BBQ. There's something magical about sharing a meal under the open sky.
Invite your family and friends for a potluck or outdoor barbecue where everyone brings a dish to share. This will cut down the cost of food, which will be the biggest expense.
Make sure everyone doesn't bring snacks or the same dish. Assign various categories like appetizers, main courses, sides, and desserts. Or have everyone tell you what they plan to bring so you can orchestrate different dishes.
As delicious aromas fill the air, set up some engaging games to keep the festivities lively and entertaining. Pick games that will get people moving. Not sure which games? Look online in forums and on Pinterest to get ideas your group may like.
2. Plan a DIY Outdoor Movie Night.
Transform your backyard into a cozy outdoor theater by setting up a sheet or using a white wall as a makeshift screen.
Borrow or rent a projector, grab some blankets and pillows, and get ready for a movie night under the stars. Or use portable camping chairs.
Choose a family-friendly film that everyone can enjoy, and don't forget the popcorn and snacks. This unique experience will create lasting memories for all.
3. Create DIY Crafts and Projects
Tap into your creative side by organizing craft sessions with your friends and family. Create unique projects using materials you already have at home or purchase affordable art supplies. Places like the Dollar Tree have great options.
Some great activities for children and adults are tie-dyed T-shirts, painting rocks, building birdhouses, or even starting a mini herb garden. These DIY activities not only provide entertainment but also encourage bonding and creativity.
4. Explore Local Parks and Nature Trails
Discover the beauty of nature while embarking on an exciting outdoor adventure with your loved ones.
Local parks and nature trails offer countless opportunities for exploration and enjoyment, often at no cost. Lace up your hiking shoes, pack food, and set off on a scenic trek through lush greenery or along sparkling rivers.
Take in the sights, breathe in the fresh air, and relish the serenity that nature provides. Hiking or walking around your local parks is also a great way to keep yourself and the crew healthy. We live such sedentary lifestyles, engaging in activities that get you moving around will be very beneficial.
5. Discover Local Cultural Gems
Many cities and towns boast hidden cultural gems that offer free or inexpensive experiences for the whole family. Explore local museums, art galleries, or historical sites that may have reduced admission fees or designated free entry days during the summer months. Immerse yourselves in art, history, or science while indulging in intellectual and creative stimulation.
6. Engage in Thrifty Water Fun
Cool down and make a splash without breaking the bank. Seek out community pools, splash pads, or public beaches in your area for refreshing aquatic adventures. Pack some beach towels, sunscreen, and a picnic lunch for a day of sun-soaked fun. Organize water games like water balloon toss or relay races to add an extra splash of excitement to your outing, especially for children.
Summer is a great time to relish the simple pleasures of life, bond with loved ones, and make memories that will last a lifetime.
By embracing these low-cost entertainment ideas, you can make the most of the summer season while creating unforgettable memories together. So, go ahead, enjoy the sunshine, and have a blast without breaking the bank!