The Money Scientist™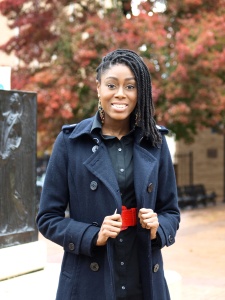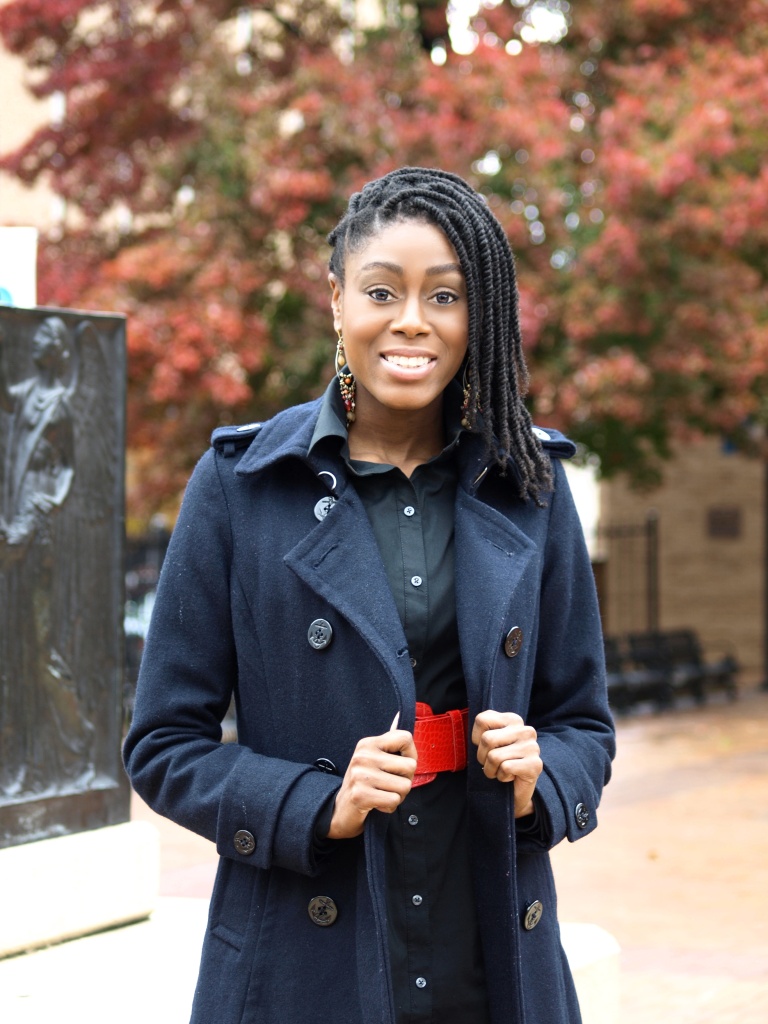 I've always loved finance from the beginning. Coming from a large family, I discovered a lot about managing money growing up and discovered my skills with organizing and handling money. I opened an entrepreneurial business at the age of ten by selling juleps (a frozen treat made from juice) for 25 cents a cup during the summer and I learned important lessons about business and finance. Those lessons lasted forever and over the years I was always reading things that dealt with personal finance.
During college, I greatly advanced my personal finance skills. For the first two years, I had to stretch the money I made during the summer to last the entire school year. Just think, I had to take my summer job earnings and make it last an entire ten months until I began working again. I learned to be very strategic with cutting costs, tricks to stay disciplined with spending and saving, and how to use and develop my own money monitoring tools. I was still devouring personal finance material and some business finance material as I was also handling the finances for a nonprofit.
I decided to pursue a graduate degree directly after college, a degree that would give me a stipend of about $27,000 per year. So those personal finance skills came in handy and were improved. While earning my PhD in Cellular and Molecular Medicine at Johns Hopkins University, I also honed skills in analytical and critical thinking and attention to detail, which I also applied to finance management. I continued to acquire skills managing money on an extremely tight budget.
Graduate school allowed me to further develop strategic planning and scientific analytical thinking and apply those methods to money management. The Money Scientist™ was born. On a stipend of $27,000 (about $23,000 after taxes), I saved over $10,000 and you can too! I determined the science of managing money and building wealth. Applying scientific methodology to money allowed me to create a money strategy that elevated my lifestyle and grew a nonprofit. As of 2013, I have been the Director of Finance at HWHN for eight years.
I founded Pocket of Money, LLC to share my knowledge and help you to take control of your money and live a world-class lifestyle. I am still constantly studying finance and modifying the tools I created in order to be the most effective and useful. I believe financial literacy is important and necessary to manage your cash flow. Using my weekly newsletter, consulting sessions, speaking, and workshops, I get the opportunity to help people reach financial freedom. I want to empower you with the knowledge, tools, and skills you need to control your money and live your best life.
-Maria
P.S. If you want to check out a full bio click here.