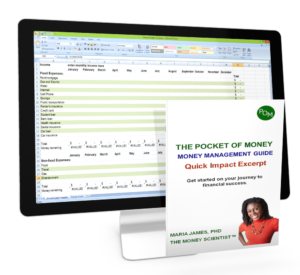 Money Management Toolkit
Your budget needs resuscitation. Your savings aren't that great. Subscribe and get access to great tools that can help:
6 Factor System to Save More Money
Monthly Budget Template
Financial Goals Planning Sheet
Quick Start Guide to Cut Expenses not Quality
Click here and get the resources and tools.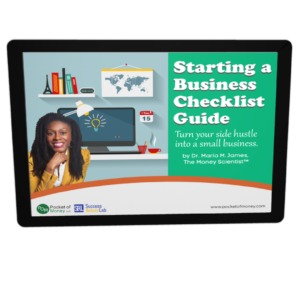 FREE Download: Starting a Business Checklist Guide
Sometimes you just need clear cut instructions on the actions to take. Let's remove the confusion on starting a business. Use this checklist to walk through the ten steps you need to turn your side hustle into a business. Click here to get access to the checklist.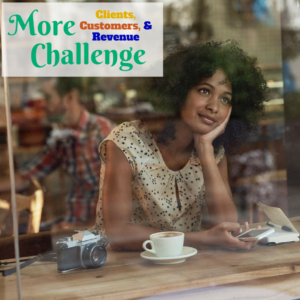 FREE Challenge: More Clients, Customers, & Revenue Challenge
More content and time is not the problem. Learn specific steps to attract more potential clients/customers and close the sale.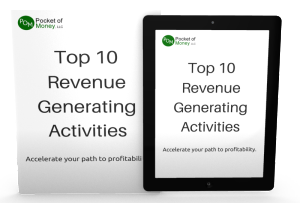 FREE Download Cheat Sheet: Top 10 Revenue Generating Activities
As an entrepreneur, you must focus on revenue generating activities every day in order to grow your small business. It can be easy to get lost in busy work instead of working on tasks that move the business forward and increase revenue. What are the tasks you should spend the most time doing? Download this free cheat sheet to review the top ten revenue generating activities. Up level your business. Get the cheat sheet!