Where do I start?
I would like to personally welcome you to The Money Lab, where we remove the confusion around building wealth. Building wealth doesn't have to be complicated. Join the community for advice, resources, and strategies from me, The Money Scientist™. Increase your financial fitness and be the first to know about exciting tips, resources and events (especially webinars and events with limited seating). Head over to the free downloads.    - Dr. Maria James, The Money Scientist™  
FEATURED IN:

Check out resources for financial success.
Courses & Programs
Make serious progress with your finances and business. Programs and products to better your relationship with money and build wealth.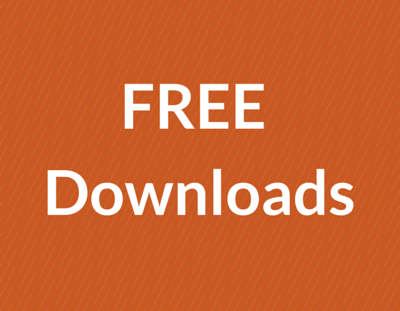 Free Downloads
Boost your financial fitness and/or the revenue of your small business with our free downloads.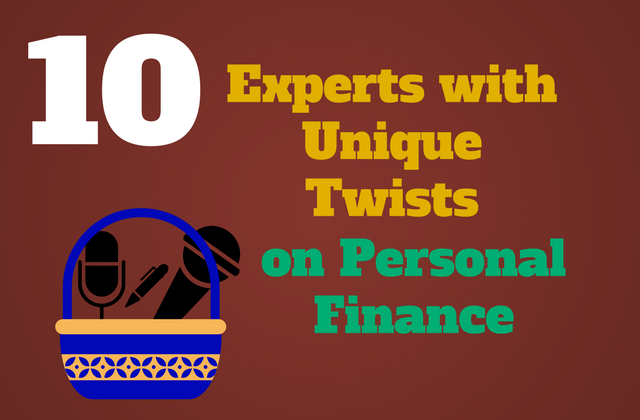 In this episode, I'm doing things a little different. I usually give resources during the episodes, but this episode is filled with pretty much all resources. These are resources I think will be great for you to add to your repertoire. We're going to hit the hot spots: debt, budgeting, investing, and earning more money. Read it below or listen above. Resources listed below as well. The end…