Business & Financial Consultant, Speaker, Trainer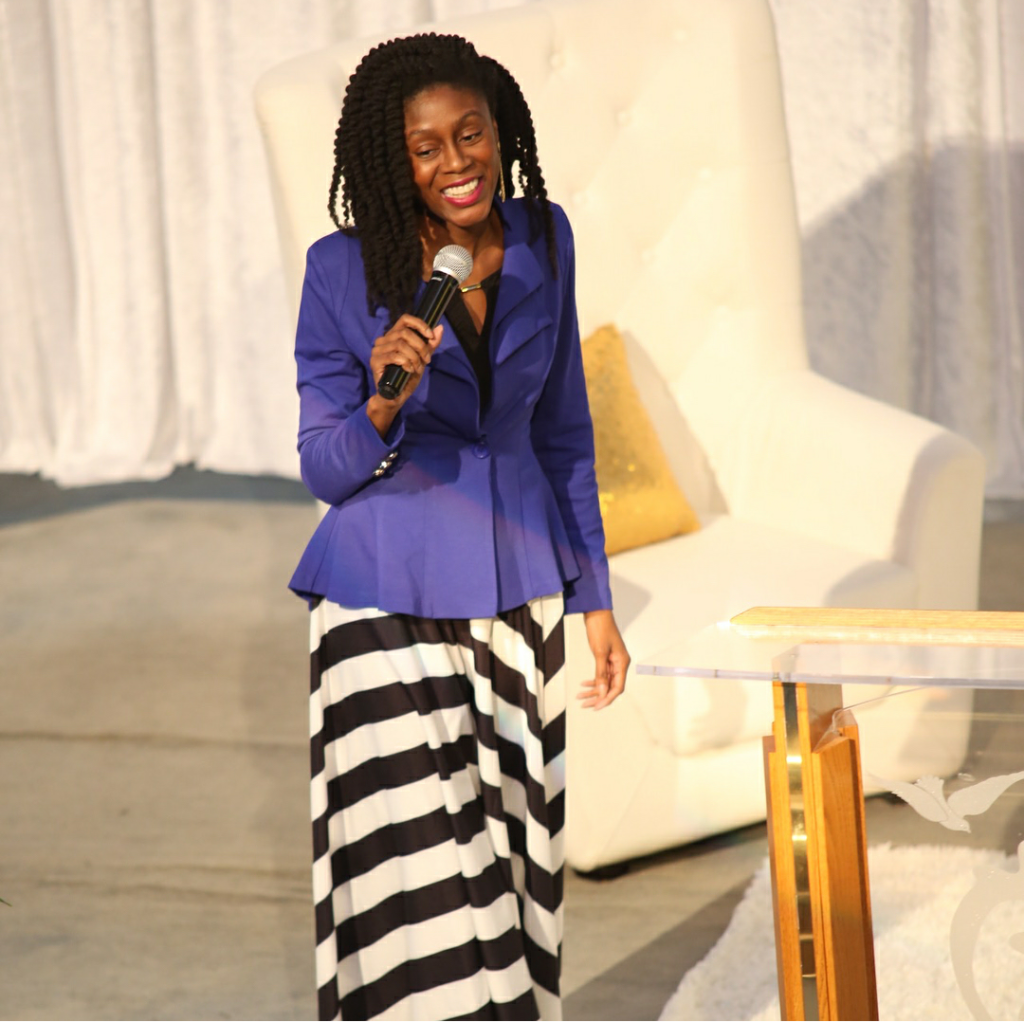 Popular Topics:
Personal Finance:
How to Save 5 Figures 2x as Fast
Luxury in Frugal Living: Optimizing Your Budget
The Super Simple Wealth Formula
How to Create Multiple Income Streams with a Side Hustle
Business:
How to Present Financial Data & Analyses to Various Audiences
How to Price Products and Services for Success
Why Your Finance System is the Heart of Your Business Body
How to Optimize Cash Flow and Increase Profit
Seen or Featured In:


What others have to say: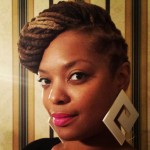 "Sending many thanks to Dr. Maria James owner of Pocket of Money, LLC for providing awesome tips today on how to increase my wealth & eventually end my awful marriage to [debt lender]." – Jamilla Webb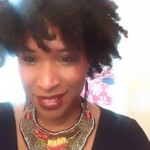 "She's sharp, she's witty, she's comical, she's warm, she's resourceful. and genuine. Bottom line the girl's just downright powerful. Dr. James made such a delicate topic on finances so easy to understand. Her passion for empowering others on finances radiated throughout the room." – Nayvette Fowlkes, BOND Inc.