The Rise of the Automated Financial Advisor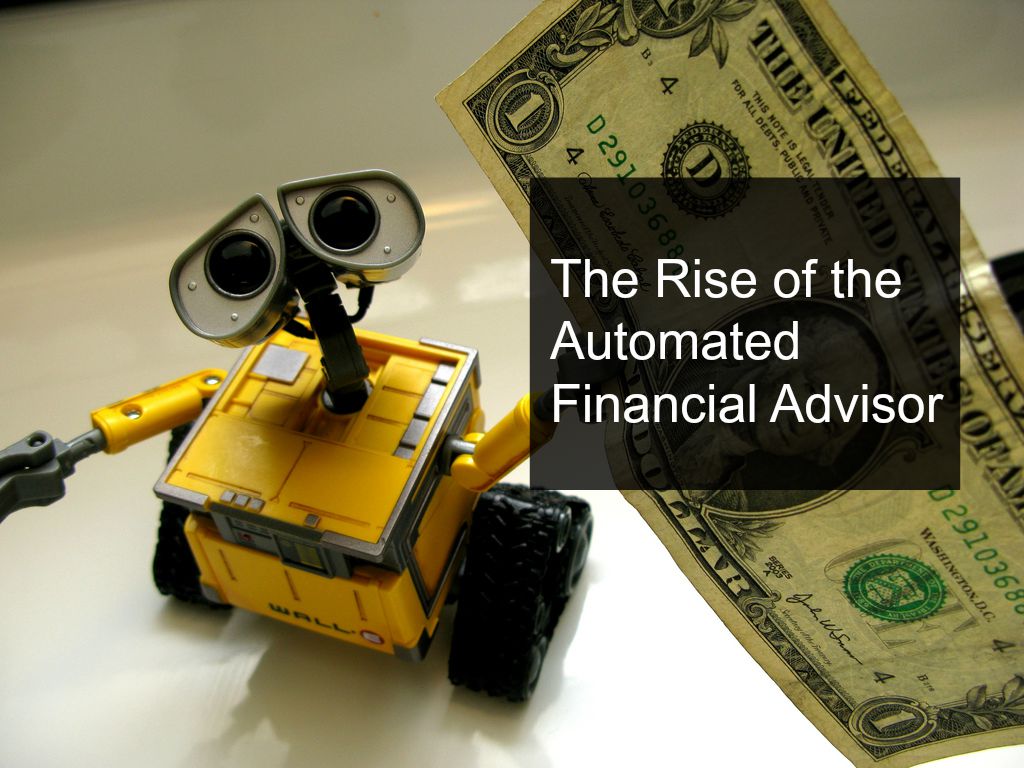 Have you heard of automated financial advisor platforms? You may be able to get started investing with less than you think. Usually when you think of a financial advisor you picture going into an office to meet a person. This person is a financial advisor and will learn about your money situation and prove they can help you reach your financial goals. However, with the rise of automated financial advisor platforms some are doing their financial planning all online … if the terms meet their needs.
There are key differences in each service. And yes there are some options that let you still talk to a person … just don't expect it to be the same as sitting down face to face with someone. Check out the roundup of review articles explaining exactly what an automated financial advisor aka robo-advisor does and which may be the better service for you.
1)  Which Online Advisor Is the Best Fit for You? by Maxime Rieman published on nerdwallet
Very nice article with a clear chart of five well-known automated financial advisor platforms. The article also goes in depth on each one.
2) How To Pick A Robo-Advisor In The Digital Wealth Management by Sam, published on Financial Samurai
This article gives a different perspective and analysis of two of the most common platforms, Wealthfront and FutureAdvisor.
3) Taking Stock of Automated Financial Advisers by Liz Moyer, publishd on The Wall Street Journal
A nice comprehensive review that separates the services by how much you would have to know and do.
If you're like me you do not handle your own financial investments. Do you use an automated financial advisor? If yes how do you like it? If no, how come?