POM051: Teaching Children to Save Money with Rachael Hanible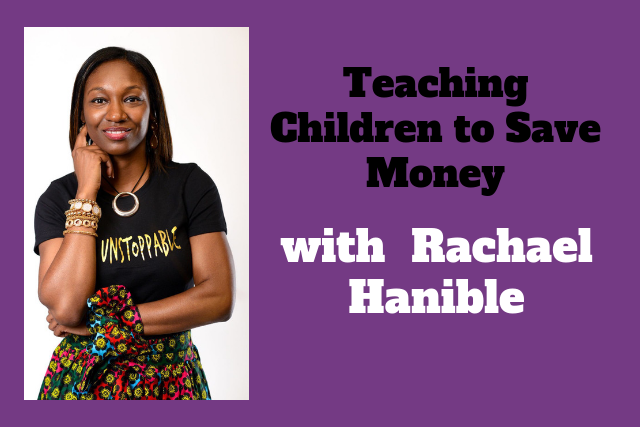 In this episode, we discuss:
key elements in paying off debt and saving one year's worth of bills
the top three tips to teach children about finances
the importance in teaching children about money
transitioning from site hustles to business
Rachael Hanible
Rachael Hanible is a Personal Finance Coach and Author of Amber's Magical Savings Box, which is an Amazon Best Seller and has a perfect 5 star rating! Amber's Magical Savings Box is an Interactive Children's Book on earning and saving money.
After becoming completely debt-free, saving a year's worth of income and reaching a credit score of over 800, she decided to share tools and tips to help others do the same. Rachael has helped many people achieve their short term and long term financial goals that include saving for a home, paying off student loans and saving an emergency fund.
Rachael travels to schools, churches and non-profits in the Tri-state area holding Millionaires in Training Classes for teens and adults as well as Amber's Magical Savings Box classes for kids under the age of 10. It is her mission to give the next generation of Millionaires a head start on the road to financial freedom.
Resources Mentioned:
Amber's Magical Savings Box – book written by Rachael Hanible
How to Create Consistent Revenue – FREE webinar by Dr. James
How to Manage Cash Flow to Save Money Consistently – FREE webinar by Dr. James
WISE Money Challenge – 30 days of tips to save and earn more money
Thanks for listening:
If you have any comments or questions about this episode, leave a comment below. If you liked what you heard subscribe on iTunes and rate it. This helps the podcast show up for others.