POM018: How to Change Your Relationship with Money with Kara Stevens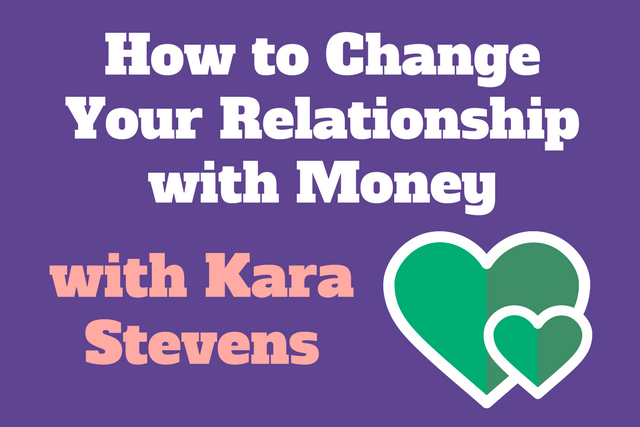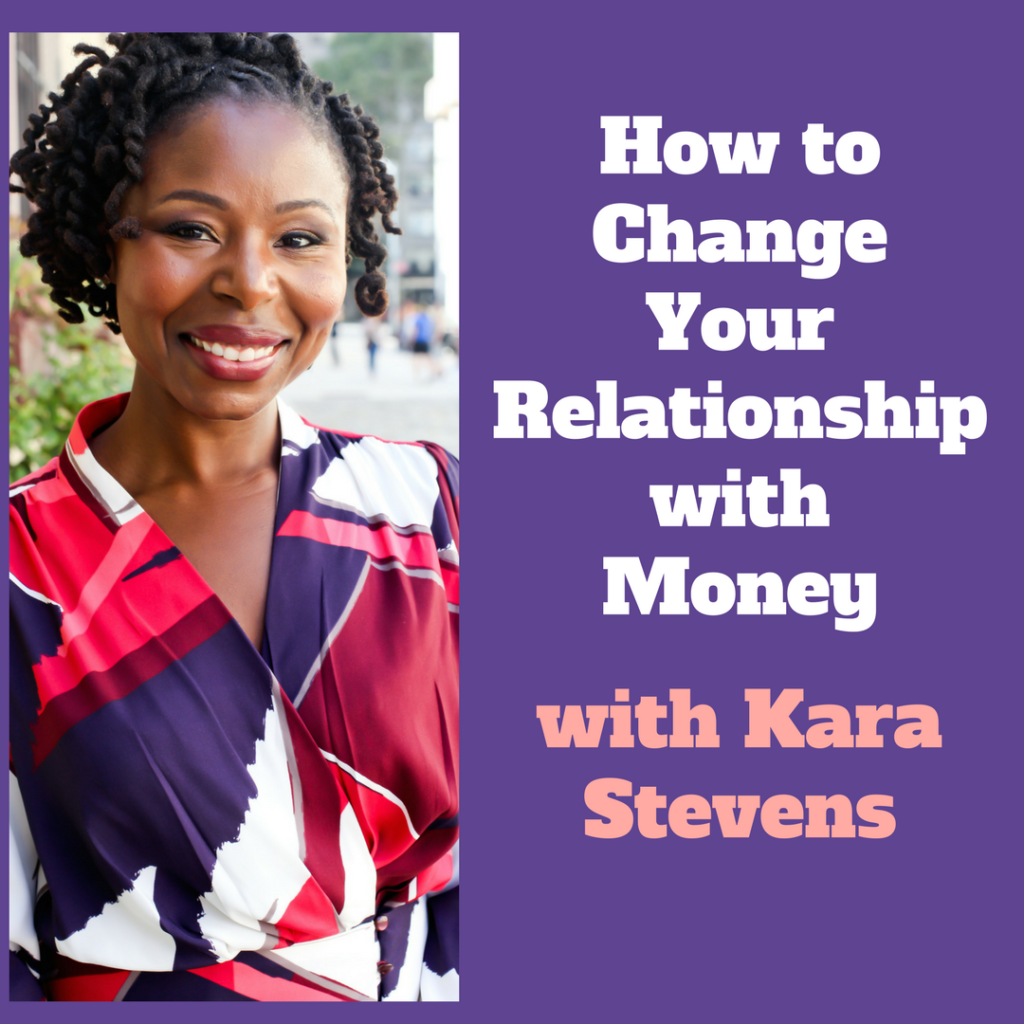 In this episode, we chat with Kara Stevens, the Frugal Feminista, about how your relationship with money affects your personal and business financial success. We discuss three mindsets and how they affect your finances. Kara reviews seven examples of real life situations that happen when you're standing in your own way and how to overcome them.
Kara Stevens
Kara Stevens is a content creator and founder of The Frugal Feminista.com, an online home that helps women all over the world radically transform their lives through financial empowerment and personal development. Through speaking and training, she provides high-level support to women who want to be happy, wealthy, and brave. She has been featured in and/or written for The Huffington Post, Essence, Business Insider, Ebony, Yahoo Finance, and Black Enterprise.
Kara loves all things theater, writing, and powerful art. She is a homebody and loves a good nap. She spends a lot of her free time daydreaming, yuckin' it up with her girlfriends, and figuring out how to take over the world. 
Resources Mentioned:
Fiverr – hire freelancers or get hired for gigs starting at $5
Square – credit card processing for business
5 Day Financial Reset Plan – free gift to help with your finances
Wealthy Women's Blueprint Financial Planner
Thanks for listening:
If you have any comments or questions about this episode, leave a comment below. If you liked what you heard subscribe on iTunes and rate it. This helps the podcast show up for others.