POM053: How to Pick a Business Idea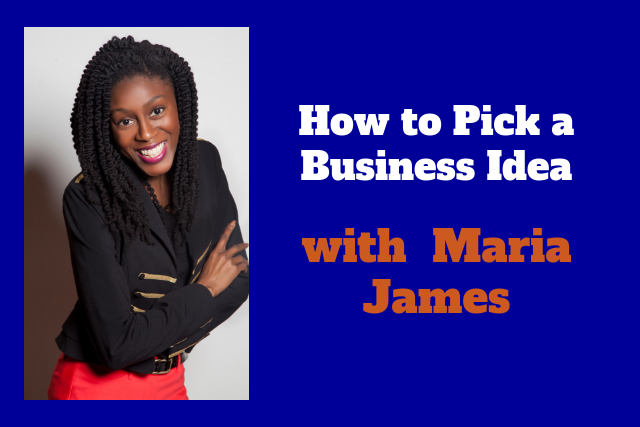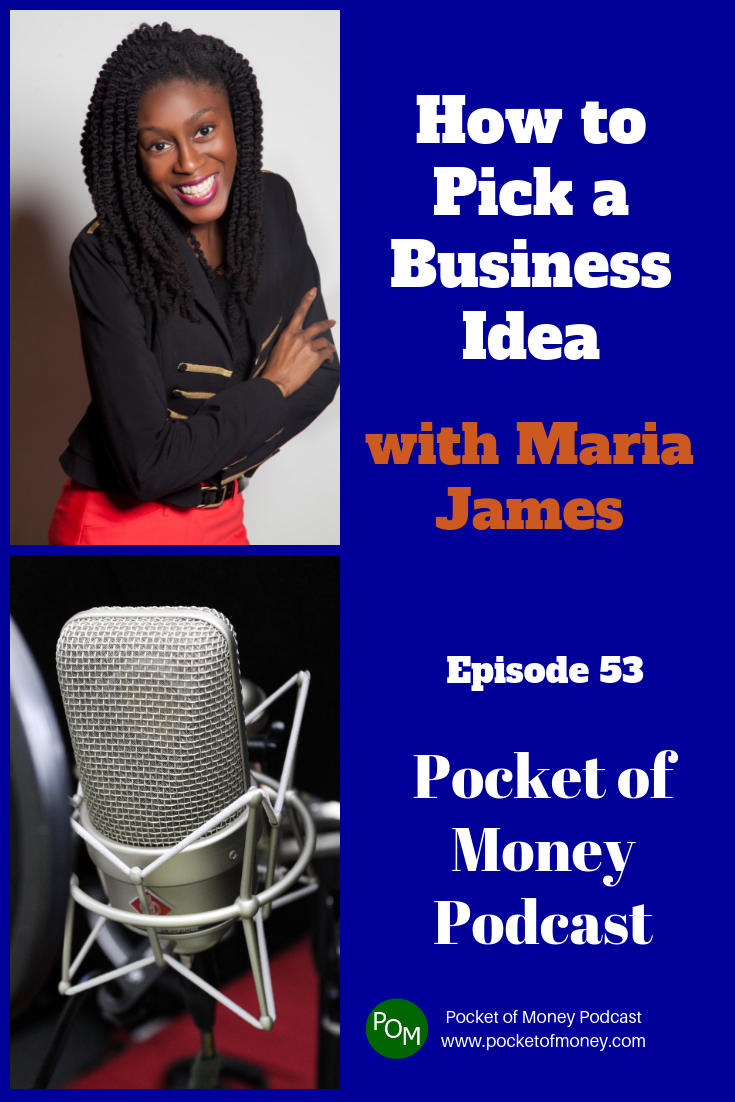 Are you looking to start a business, but don't know what business to start? It's a complaint that I hear quite often. Starting a business or side hustle is a great way to create multiple income streams.
This episode, I talk about how to pick your idea, some of the current hottest industries, other steps to set up your business, and some hard truths about entrepreneurship.
Resources Mentioned:
Profit Up Mastermind – I'll be going over things such as business model optimization, designing offers and pricing, attracting quality leads, and processes to create consistent revenue.
Starting a Business Checklist by Maria James – FREE ebook on 10 steps for starting a business.
The Four Hour Workweek by Timothy Ferriss – It's great for entrepreneur mindset as well as step-by-step information on starting a business.
Launch Your Business by Rosetta Thurman aka The Happy Black Woman is another good book about starting a business.
Will It Fly? by Pat Flynn is another good book about figuring out and picking a business idea and determining if it will be successful or not, he also has a free course that goes with the book.
Become Your Own Boss in 12 Months by Melinda Emerson, lists actions you need to take and items that you must have in place to become a full-time entrepreneur
POM042: How to Make Money Running a Quality Residential Assisted Living Home with Gene Guarino
POM049: How Small Business Accounting Affects Financial Success with Erica Booth
Thanks for listening:
If you have any comments or questions about this episode, leave a comment below. If you liked what you heard subscribe on iTunes and rate it. This helps the podcast show up for others.