POM041: How to Build a Powerful Brand with Kyshira Moffett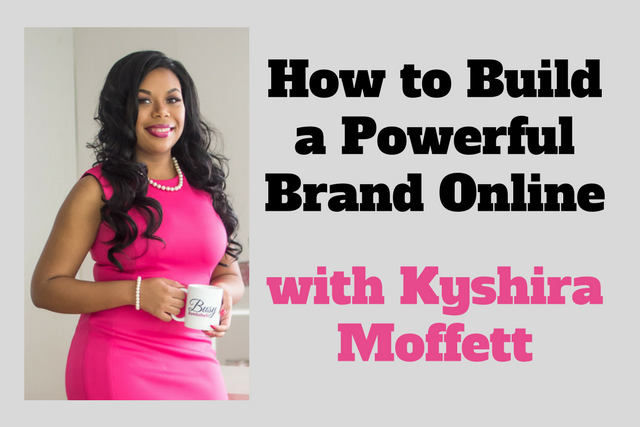 In this episode we discuss some key tips to build a brand and the top major mistakes to avoid. 
tips to build a brand when starting a business
the top two biggest mistakes new entrepreneurs make with building their brand
the foundation elements of building a brand
the difference when you have a commerce business vs. a service business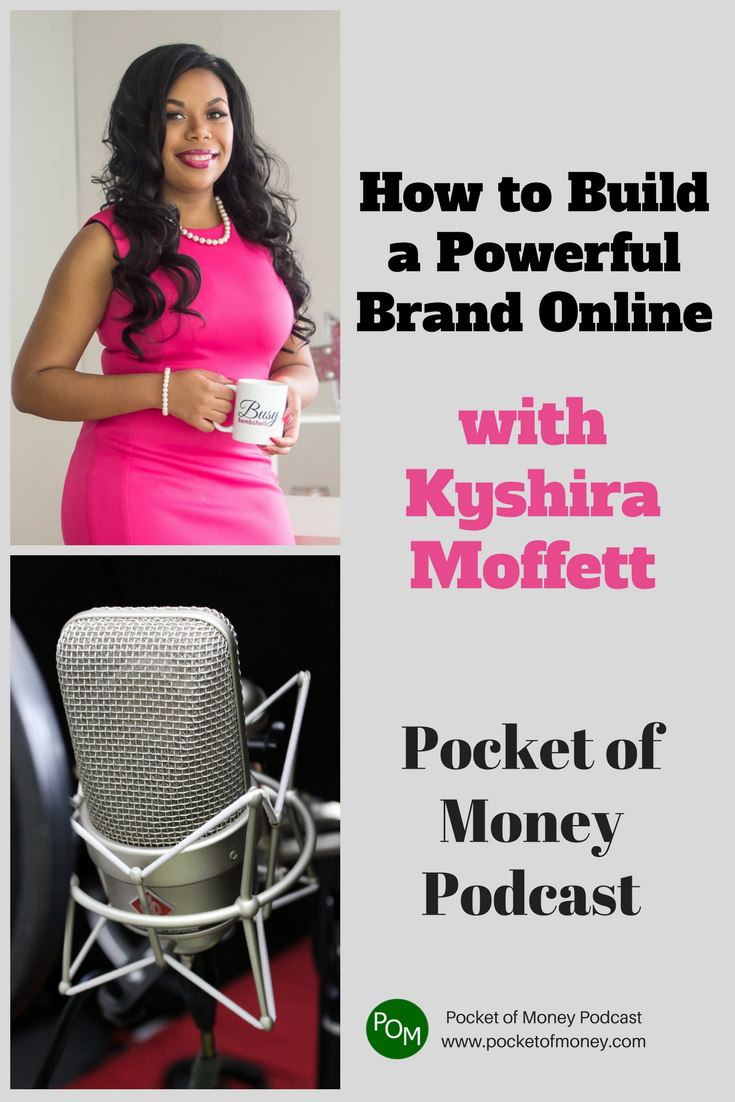 Kyshira Moffett
Kyshira S. Moffett, MBA is a digital brand strategist, content creator, award winning entrepreneur, and author. Passionate about brand strategy, entrepreneurship, and beauty, she is living her motto "feel the fear and do it anyway" every single day.
In 2013, Kyshira founded The KSM Group, a boutique brand consulting firm which equips entrepreneurial women with digital brand and launch strategies to propel their businesses and blogs to the next level. Kyshira is also the creator of #HERMovement, a successful business and lifestyle blog that highlights ambitious, millennial women on their pursuit to professional success.
Since 2013, #HERMovement has more than 20K global followers, grown into a community of more than 2K members on Facebook, hosted a successful monthly Twitter chat which has been featured in EBONY Magazine, and expanded into a YouTube channel and podcast known as The Bombshell Diaries.
Resources Mentioned:
Life of Bombshell Cosmetics – cosmetics line by Kyshira
Instagram of the cosmetics line: lifeofabombshell
Hustle Her Way Movement – 3rd annual business conference by Kyshira
Bombshell Diaries – podcast about entrepreneurship and branding
Thanks for listening:
If you have any comments or questions about this episode, leave a comment below. If you liked what you heard subscribe on iTunes and rate it. This helps the podcast show up for others.