POM014: Should I Save or Pay Down Debt?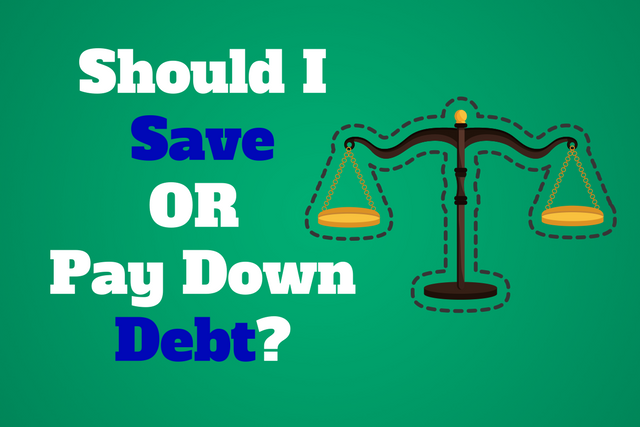 Should I save money or pay down debt? It's a question I see quite often. It's not a simple yes or no answer, unfortunately. It depends on your financial situation.
The question that accompanies that is then which debt should I tackle first? Well there is a hierarchy to paying down debt.
In this episode we're going to talk about when you should save versus paying down debt and which types of debt to pay down first. Then I'll cover some resources to help you do both.
Resources Mentioned:
Student Loan Hero – has a lot of great articles and resources to help you understand and handle your student loans
His and Her Money – great blog and podcast with information on paying down debt.
Digit – app allows you to automatically save money
Thanks for listening:
If you have any comments or questions about this episode, leave a comment below. If you liked what you heard subscribe on iTunes and rate it. This helps the podcast show up for others.