POM003: How I Saved Over $10,000 On $23,000 Per Year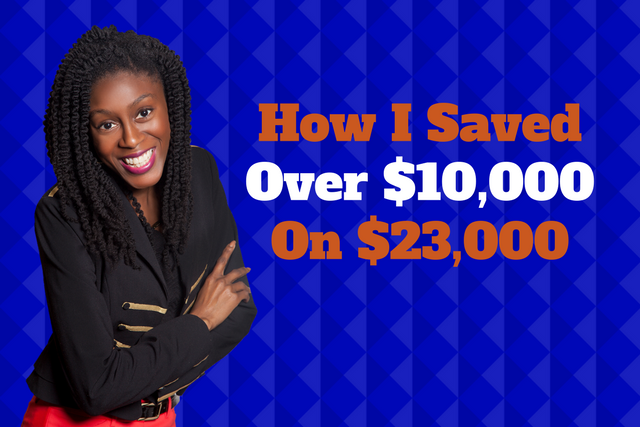 If you mismanage $10 then you'll mismanage a million dollars. You've heard the advice before: it's not the amount of money you have it's what you do with it. Good financial management doesn't change with the amount of money you have.
When I went to graduate school I had to truly put my personal finance knowledge to the test. I was on a stipend that was about $23,000 after taxes. While still traveling to Jamaica (twice), St. Croix USVI and around the U.S. I saved up over $10,000. I would always get questions from other graduate school friends asking me how I was doing this.
Well, you don't have to do things like split toilet paper or participate in extreme frugal living in order to save more money and put money towards your financial goals.
In this episode I'm going to review some of the tips and techniques I used to save over $10,000 while earning a stipend of about $23,000 after taxes. This isn't about extreme frugal practices or adopting a minimalist lifestyle. It's how do you do it living on your own and handling your own bills day in and day out, while still enjoying life. 
Resources Mentioned:
Disclaimer: Some of the links below are affiliate links. This means that if you decide the item will help you and buy it, I will earn a commission. There is no additional charge to you.  However, I would never recommend anything to you that I wouldn't use myself or wouldn't recommend to my own family. I only recommend things that I believe will be helpful and useful. Do not buy anything unless you believe it will help you achieve your goals.

The Wealth Choice: Success Secrets of Black Millionaires by Dennis Kimbro
Digit – increase saving with less discipline
Side Hustle Information:
Thanks for listening:
If you have any comments or questions about this episode, leave a comment below. If you liked what you heard subscribe on iTunes and rate it.