5 Tips To Help Take Your Business To The Next Level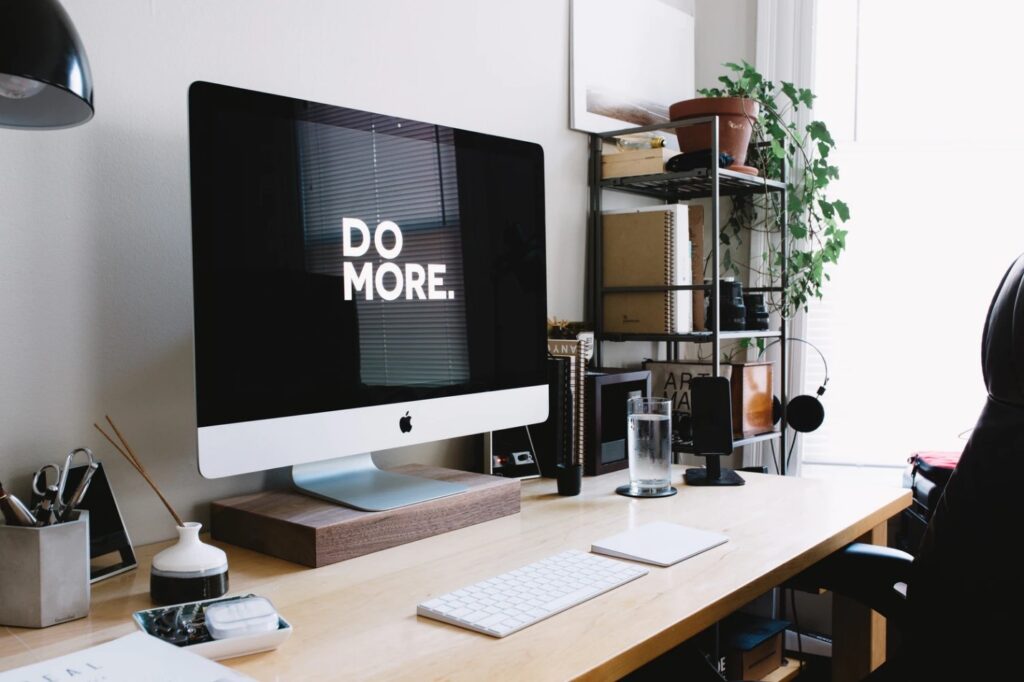 When you start to think about launching your own business, it can be such a scary thought. It can be so out of your comfort zone that you can't really see how or where you're going to be able to take it.
However, you'll find that running your business does get easier with time. As the weeks and months and years roll on by, it'll be easy for you to manage everything. Before you know it, you'll be wondering what you can do to start taking things to the next level.
Maybe you want to grow your customer base or make more sales. Maybe you even like the idea of having more time to do what you like. Either way, it helps if you can get organized and create systems to start moving to the next level. Let's take a look at how.
1. Virtual Assistance
To start, you may find that you want to get help with your workload. There's only ever going to be so much that you can do yourself. You will need to delegate tasks that do not require your direct skillset or expertise. Rather than hiring someone in house, you might want to consider remote or virtual workers that can help you to get tasks done and free your time up for growing the business.
2. Better Data Storage
From here, the next thing that you're going to want to make sure that you do is have all of the data storage and access that you need. Years ago, there was nothing worse than the idea of running out of storage and having to upgrade or find more storage drives and memory cards to use. However, now we have the cloud and there's data rooms and file sharing available. If you're not sure what you need, check out this comparison to work it all out. Either way, make sure that you know what you're going to use as you grow.
3. Project Management Apps
Trying to manage a range of different projects can be hard. When you start working with contractors and remote workers it becomes more difficult. You have to also stay on top of their progress and help guide them. Consider the different online services and platforms that you can use to help you.
There are a number of project management apps that will help you stay organized and making progress with your business projects. By using these apps, you'll be able to keep your workflow in one place and be able to access it easily.
4. Marketing Analytics Platforms
The next thing that you may find really helps to push your business further, is marketing analytics. Sure, you can try to see what's working through things like your website hits or sales, but there are more ways. Different marketing analysis tools will show you what's working and where you should be investing more time and money.
5. Outsourcing Altogether
Finally, you may find that you're going to be able to grow quicker if you outsource. Now, this won't be for everyone but it can be incredibly effective for a lot of some businesses. If you know that you have the budget and you want to be able to bring in experts to help you, why not outsource some tasks, like marketing, finance or PR. That way, you're getting high quality work and freeing up more time for you to work on other areas of growing the business.