POM047: Revealing the Truth About Insurance with Chris Acker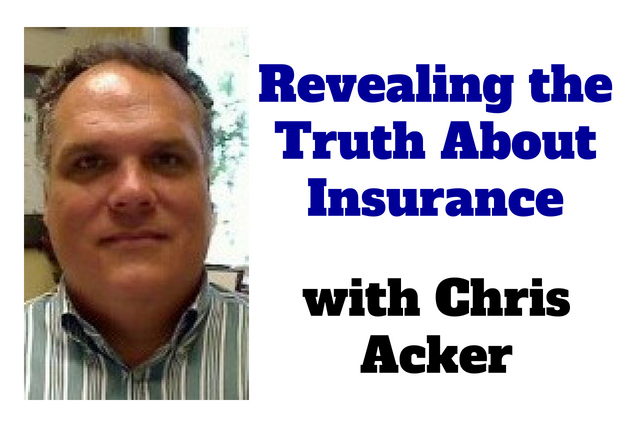 In this episode, we discuss the misconceptions about insurance. We get into disability insurance and why Millenials and entrepreneurs should definitely take a look at it. We discuss:
the different forms of insurance
the most important insurance to have
the biggest misconception about insurance
who actually needs life insurance
who specifically does not need life insurance
what is disability insurance and how it works
Chris Acker
He is native of Ogdensburg, New York, a small border town on the St. Lawrence River, 40 miles south of Ottawa, Ontario. Chris began his insurance career with The Manufacturers Life Insurance Company (now John Hancock) in the fall of 1985, where he was a brokerage representative, helping independent insurance agents and brokers place impaired risk and specialty insurance coverage especially Sleep Apnea life insurance.
In 1989, he moved into retail insurance brokerage with the San Mateo-based Link-Allen Associates, where he assisted growing technology companies and their executives with their employee benefit plans and individual insurance needs.
In 1998, he opened his own office where he continues to specialize in helping individuals, families, and businesses with a wide variety of insurance issues completely independent from any obligation to any specific insurance company.
Chris earned the professional designations, CLU, and ChFC in 1988 and 1991, respectively and continues his education on an ongoing basis.
Resources Mentioned:
Disclaimer: Some of the links below are affiliate links or sponsored links. from brands we trust that help us grow. I would never recommend anything to you that I wouldn't use myself or wouldn't recommend to my own family. I only recommend things that I believe will be helpful and useful.
Additional Resources:
Cerity – Worker's Compensation Insurance