POM045: A $100,000 Journey to Debt Freedom with Ericka Young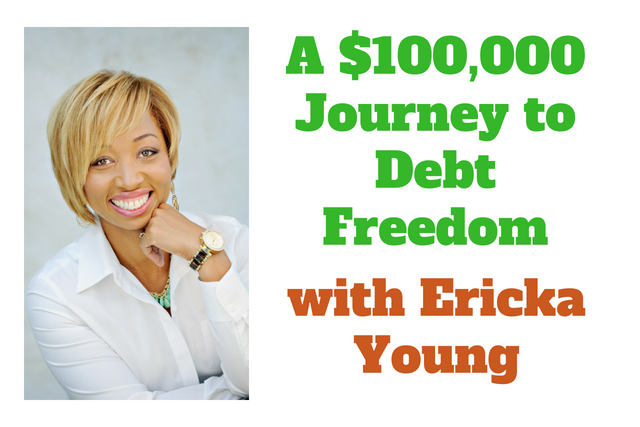 Debt is something the majority of us have. When you're married and working to pay off debt, this adds another element. You have to work as a team with your spouse. However, how do you get on the same page and work together to pay it off?  Having the right information, tools, resources, and strategy is important to be able to effectively pay off that debt as soon as possible.
In this episode, I chat with Ericka Young and discuss:
debt freedom techniques
how to get on the same page as a couple
how to design a debt freedom strategy
top key action to move as a couple towards financial freedom
Ericka Young
Ericka Young is the president and founder of Tailor-Made Budgets which she opened in 2005 after she and her husband Chris climbed their way out of nearly $100,000 in debt. She became a certified financial coach by Dave Ramsey's Lampo Group in 2006 and combines her passion for helping people with creative debt reduction techniques so everyone can have a path to financial freedom.
Ericka is a recognized financial expert who inspires people to significantly improve their finances, family and their future with a solid plan. Ericka's Best-Selling book, "Naked and Unashamed: 10 Money Conversations Every Couple Must Have" was released online in February 2017 worldwide. She currently teaches her message of debt freedom through her e-newsletters, personal and group coaching, workshops and speaking engagements. Ericka, Chris and their two teenage daughters, Faith and Olivia reside in Fishers, IN.
Resources Mentioned:
Tailor-Made Budgets – run by Ericka Young
Thanks for listening:
If you have any comments or questions about this episode, leave a comment below. If you liked what you heard subscribe on iTunes and rate it. This helps the podcast show up for others.