POM039: Starting a Business by Bootstrapping Funding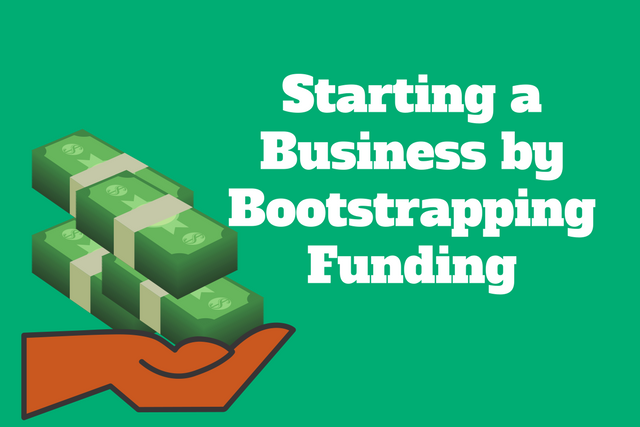 In this episode we're going to talk about what you need to know if you plan on bootstrapping your business aka using your own money. We'll discuss:
five items needed when bootstrapping your business
3 common other options for funding
tip for spreading your startup cash as far as it can go
Resources Mentioned: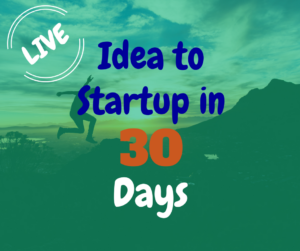 Idea to Startup in 30 Days Class
Within 30 days I went from "I want to start a business" to being incorporated with my first product done and offered for sale on my new website.
I wish I could say I hit out of the park in terms of business success immediately, but that wasn't the case. I learned a lot about business.
This workshop explains how to start up an online or service business and avoid mistakes that will cost thousands. Click here to learn more and register.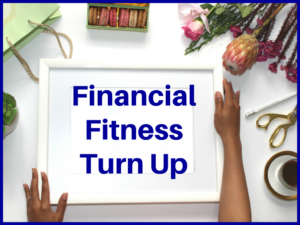 Financial Fitness Turn Up
Let's get back on track with financial goals. Join the 30 Day Challenge happening in April.
Have a budget you can maintain
Know the tips and tricks to stay motivated
Save more money consistently
Accelerate debt elimination
Have a clear plan for your goals
Turn Up your financial fitness
Click here to Join the Challenge!
SBA.GOV –  Small Business Administration website with information for starting, funding and operating your business. You can also find the local offices to see a SCORE mentor.
Thanks for listening:
If you have any comments or questions about this episode, leave a comment below. If you liked what you heard subscribe on iTunes and rate it. This helps the podcast show up for others.