Expert You Should Know Kara Stevens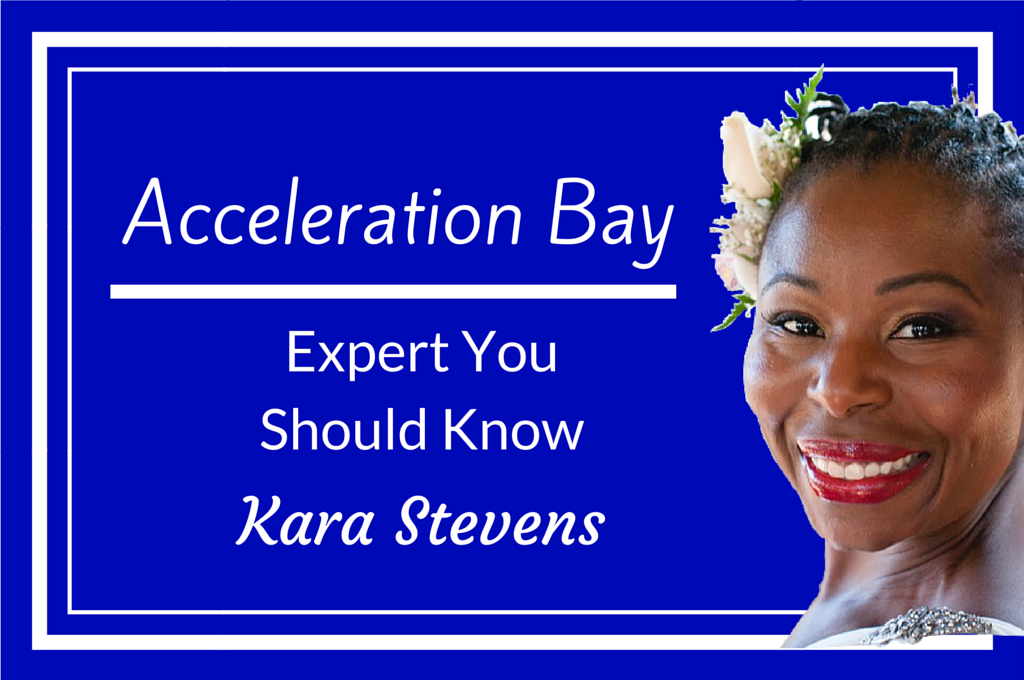 The Acceleration Bay contains advice from experts and entrepreneurs you should know if you don't already. Accelerate your money, career and business.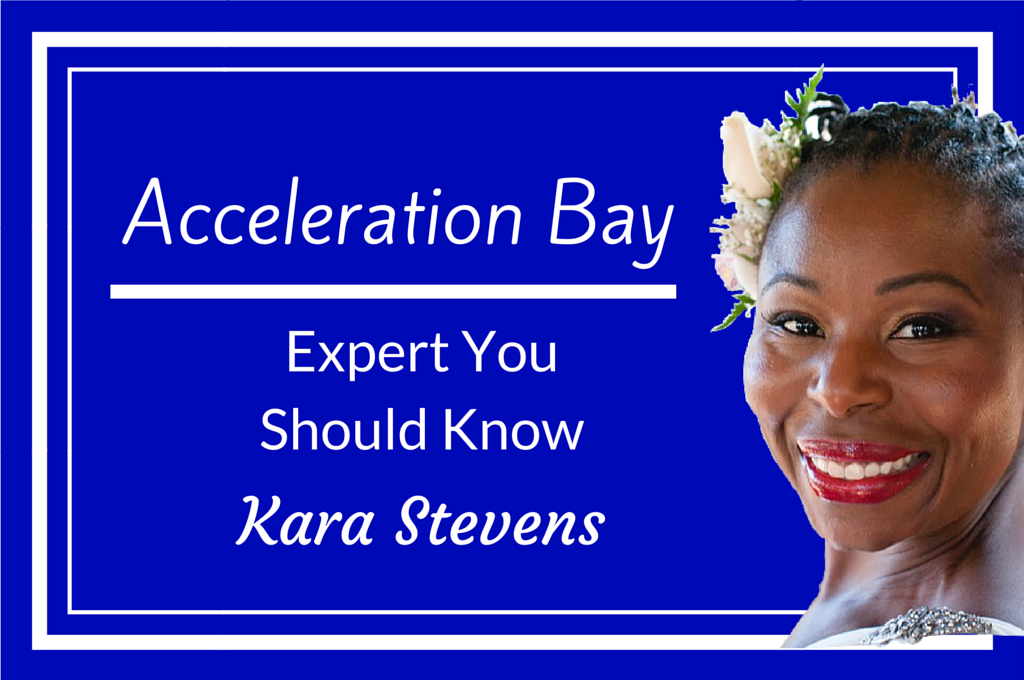 Kara Stevens aka The Frugal Feminista is witty, ultra-personable, and knows her stuff when it comes to getting out of debt and building wealth. She created the blog The Frugal Feminista to empower women in life and around finances. "When you know who you are and love who you are, I bet you a dollar that your financial habits will shift toward building wealth than digging yourself deeper into debt." says Kara. Kara will also be teaching at the Wealth Is Simple to Elevate Financial Fitness Telesummit. Check her out.
Kara Stevens is a life coach, writer, speaker and founder of the personal finance and lifestyle blog The Frugal Feminista, an online home dedicated to inspiring and informing women of color about financial empowerment, girl power, and "juicy" living.
Kara really knows the debt struggle and how to conquer it. She paid off $40,000 worth of credit card and student loan debt. Sound like something you would want do? Yep. she's got the tips and knowledge.  Not only does she give tips on how to dump debt  and shift your finances, but she also helps you change your mindset to stick with it and make real progress. She gives advice through The Frugal Feminista and other nationally syndicated news outlets.
In addition to being a columnist for Madame Noire, Black and Married with Kids and The Huffington Post, Kara's money and lifestyle content has been featured on numerous online publications such as Healthy You Now, Abiola TV, Clutch Magazine, Hello Beautiful, and Black America Web.