4 Reasons Utah May Be The Best State For Your Startup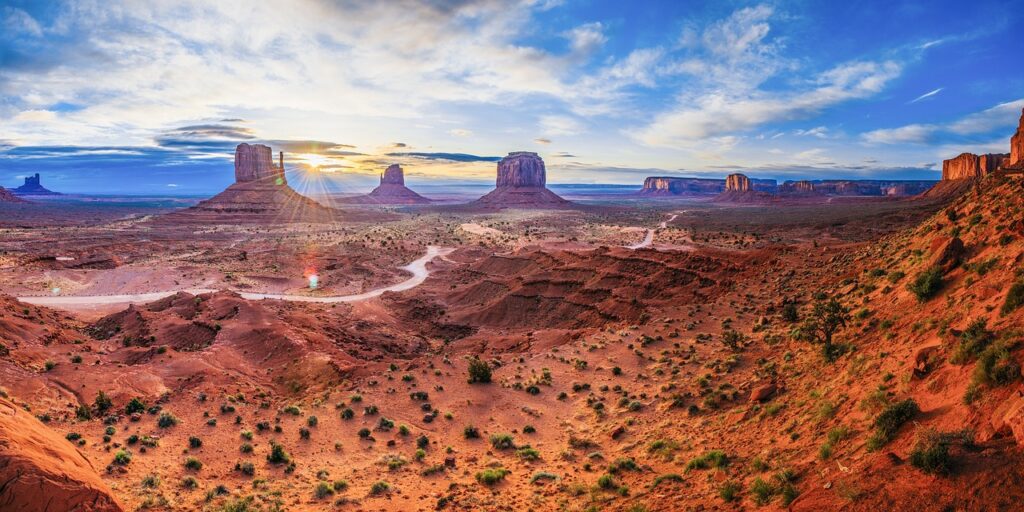 When you look into the various factors involved with making a startup successful, there are always a few points near the top of the list. You'll find plenty of advice about the importance of keeping a budget, for instance.
There's often a lot of talk about how to use your online presence to benefit the budding business. And these days, discussions on how fintech can help your business are becoming fairly prevalent as well.

These are just a few examples, and they speak to some crucial elements of starting and growing a new business. Among subjects like these though, one of the most basic yet crucial aspects of forming a startup often goes ignored: Where should you actually base your business?

The reason this isn't discussed as often is likely that it's assumed people will simply stay where they are when launching a business. Particularly today, with so many businesses operating primarily online, there's not necessarily a need to relocate to launch a company. On the other hand, numerous factors — from tax incentives to living conditions and more — can make some places more suitable to new businesses than others.

We looked into which parts of the U.S. might be particularly attractive to startup founders. And though there are different ways to answer the question, and it depends somewhat on the industry in question, a somewhat surprising option emerged as arguably the top spot: Utah. For the reasons outlined below, this would be our 2020 pick as the best state for your startup.


High Business Birth Rate

In a fairly in-depth ranking of the best states for business, based on a few specific metrics, Utah placed fifth overall. But within that ranking it was also rated third for its "business birth rate" (which stands at 3.6%). This number represents the number of new businesses emerging as a percentage of total businesses in the state, and speaks to the current startup environment in Utah.
Granted, two states rank higher in this metric, but the business birth rate combined with some of the other factors we're mentioning here is a major reason that Utah looks particularly attractive for new companies.


Easy Process

Part of the reason for the high business birth rate in Utah may well be the fact that the process for starting a new business there is relatively uncomplicated. Involving just five steps — beginning with naming the LLC officially and ending with an application for an Employer ID Number for tax purposes — it's an application that most any aspiring startup founder can make sense of.
That doesn't mean the process should be taken lightly, but it does make launching a business in Utah somewhat easier than it would be in other places.


Access To Resources

Another look at the best states specifically for startups, as judged by a few measures, Utah ranked first in access to resources. This is a somewhat broad category, but as anyone who's actually attempted to start a business knows, having access to cash (including via loans) and other helpful incentives and resources can make all the difference.
What this category denotes is essentially that the state of Utah makes an effort to give new businesses what they need to get off the ground and succeed. Match this up with the points above, and Utah paints a fairly compelling picture: a state where it's easy to start a business, where many people are doing so, and where there are still resources available for those just starting.


Places To Live

Business circumstances aside, we'd also note that Utah happens to be home to a number of excellent places to live! Granted, one could say that about any state to some extent; there are excellent towns and cities throughout the U.S., many of which are attractive destinations for people launching companies.
However, from the bustling ski town of Park City, to the hillside suburb East Bench, to the striking Cedar Hills, Utah offers a pleasant variety of living options. You can live in a city with an active vibe (but not too big a crowd); you can pick a ski getaway where energy comes and goes with the seasons; or you can choose any number of relaxed towns in gorgeous settings.

These living situations are icing on the cake. So many nice places to move to, alongside such excellent conditions for new businesses, put Utah at the top of our list of best startup states.