3 Key Elements for a Revenue-Generating Strategy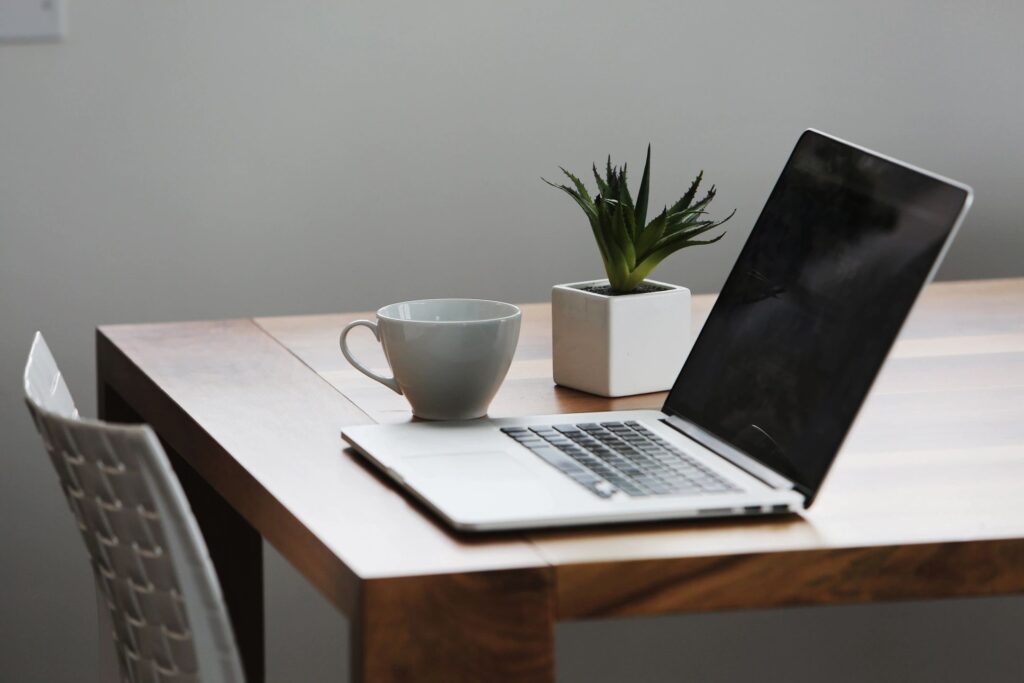 An effective strategy or action plan is needed to achieve your business goals. In order to increase revenue, you have to determine how you will do it and the strategy necessary.
1) Break down goals by month.
Start by writing down your revenue goals for the year. How much revenue do you expect and will aim to earn?
Review the financial data for the previous 12 months, potential upcoming revenue in your sales pipeline, and market trends to create a better revenue estimate.
Take that number and break it down by quarter and then by month. This tells you how much money you need to earn each month and each quarter in order to achieve your revenue goal for the year.
It's helpful to have a target number each month so you can know if you are off-track or on target to achieve the yearly revenue goal
It's important to look at the previous year or 12 months to account for any seasonal surges or dips in revenue. Take this into consideration when creating your target revenue amounts for each month.

2) Focus on lead generation.
For each revenue goal, you need to have a marketing and lead generation strategy to reach that number.

Your revenue is made from people purchasing your product or service. You have to estimate or know the number of people you need to reach and how you will reach them.
Your business strategy needs to include how you will bring or continue to bring awareness about what you offer. You should also be clear on how you will maintain and boost engagement.
You have to have new leads and customers in order to maintain positive cash flow and grow your revenue. You can't do that without lead generation.

3) Use sales funnels for sales success.
A sales funnel is simply the process you use to achieve a sale. You'll see some entrepreneurs say they don't have a sales funnel, but in reality, they do. They used a process to turn visitors into customers.
Even if your customers are mostly coming from word of mouth, that is still the start of a sales funnel. The rest of the funnel comprises the actions taken for that person to become a customer.
Design a sales funnels for how you will guide leads to becoming a customer. Estimate the number of people that will be lost or converted at each stage of the funnel.
This will give you a more accurate estimate for the number of people you need to reach with the lead generation strategies to achieve your goals.

Incorporate all three elements into your business strategy. Without a strategy, you're likely to lose focus on which tasks need to completed and in what order to achieve your goals. By having a focusing tool and making real progress through your task list, you can implement your strategy for success.
Plan for your success.
Resource:
A planner is an excellent focusing tool. I use one every day to stay organized and focused on completing projects to bring in revenue.
The Business Goals Planner will help you design your goals, lead generation campaigns, and sales funnels to achieve those goals. This planner will boost your productivity, keep you focused and progressing through your to do list with its 90 day system.