POM052: Why I Don't Do $0 Zero-Based Budgeting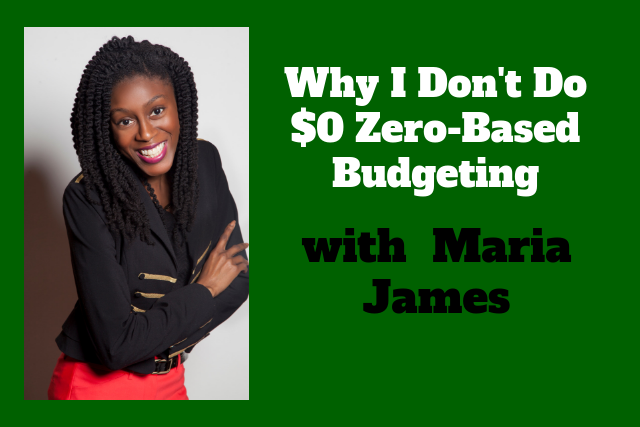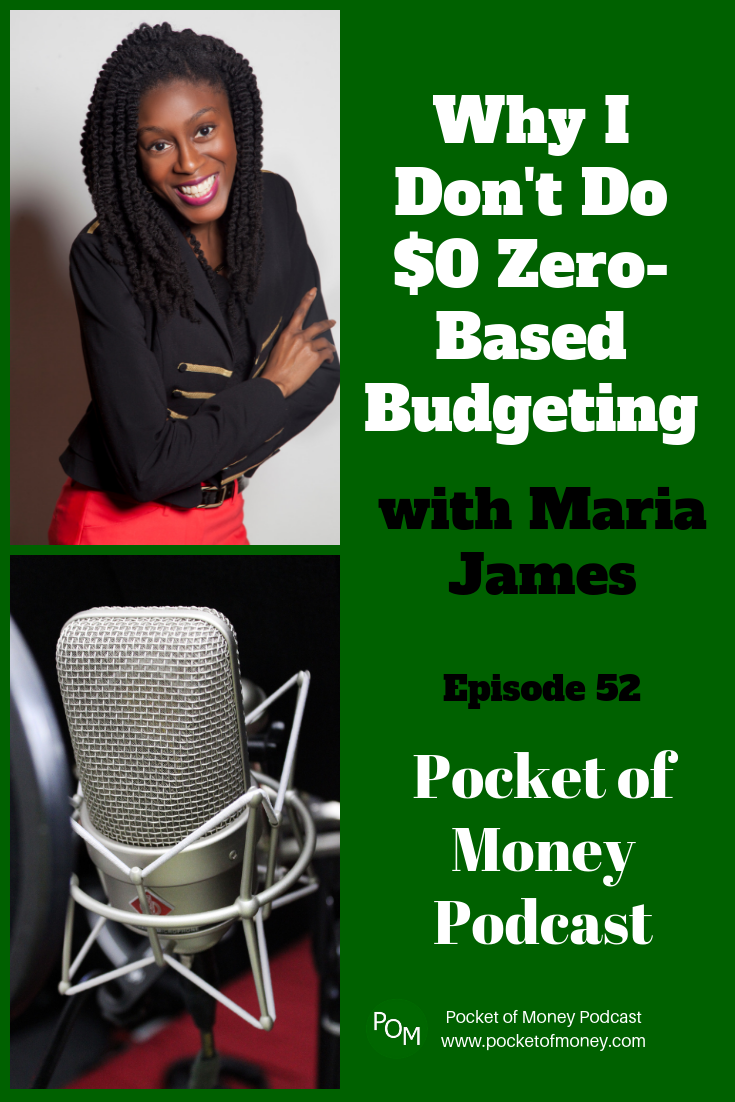 In this episode, I talk about something that some people absolutely love and for others, it's the bane of their existence. We are going to be talking about budgets, specifically a common concept or piece of advice that is given and why I don't follow it.
Budgets are crucial to financial success and are a powerful tool. Budgets are not a one and done type of tool. You will have to revise your budget as things change in your life and even as you spend during the month.
Resources Mentioned:
Black Friday Sale is happening now through Cyber Monday. Buy things that will help you achieve your goals first.
Click here to head to the shop.
Money Management Toolkit – free resources e.g. monthly and yearly budget templates
Thanks for listening:
If you have any comments or questions about this episode, leave a comment below. If you liked what you heard subscribe on iTunes and rate it. This helps the podcast show up for others.