POM040: Financial Fitness Turn Up Challenge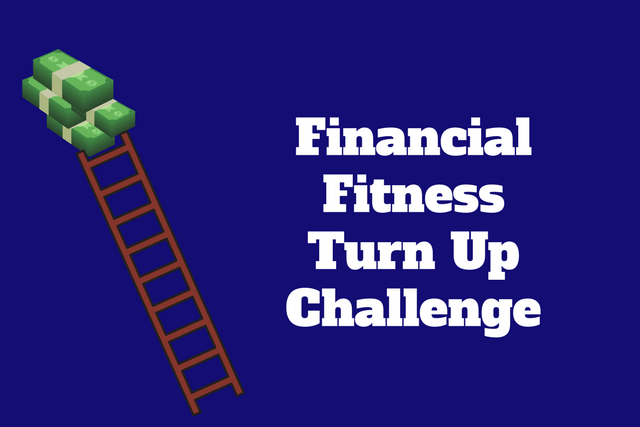 In this episode, We're going to talk about the basis for your financial goals and then ultimately your financial success, getting clear on your true financial status.
Want to read it instead? Click here.
Resources Mentioned: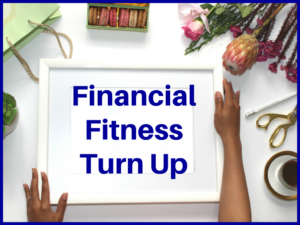 Financial Fitness Turn Up
Let's get back on track with financial goals. Join the 30 Day Challenge happening in April.
Have a budget you can maintain
Know the tips and tricks to stay motivated
Save more money consistently
Accelerate debt elimination
Have a clear plan for your goals
Turn Up your financial fitness
CLICK HERE TO JOIN THE CHALLENGE!
Thanks for listening:
If you have any comments or questions about this episode, leave a comment below. If you liked what you heard subscribe on iTunes and rate it. This helps the podcast show up for others.