POM008: Running a Non-profit or Small Business on a Shoestring Budget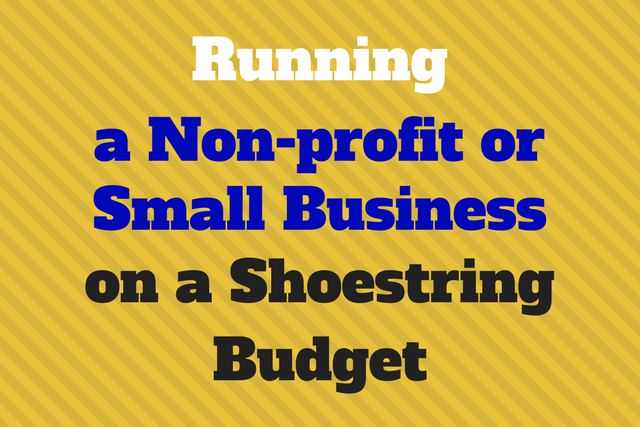 In this episode, we're going to discuss how to keep your business or non-profit going on a shoestring aka tight budget.
When cash flow is tight in your small business or nonprofit you, you likely restrict spending and tighten up on expenses. You work on getting more sales. These are things that you know to do. While acting as Director of Finance of a nonprofit, some other things helped us survive until we were able to increase revenue.
We'll discuss the major myth about non-profits that may be hindering your revenue. We'll also discuss five tips to help you keep your business running even when the budget is extremely tight.
Resources Mentioned:
Disclaimer: Some of the links below are affiliate links. This means that if you decide the item will help you and buy it, I will earn a commission. There is no additional charge to you.  However, I would never recommend anything to you that I wouldn't use myself or wouldn't recommend to my own family. I only recommend things that I believe will be helpful and useful. Do not buy anything unless you believe it will help you achieve your goals.
Wave Accounting: free comprehensive accounting software
Thanks for listening:
If you have any comments or questions about this episode, leave a comment below. If you liked what you heard subscribe on iTunes and rate it.