Important Midyear Budgeting Reminders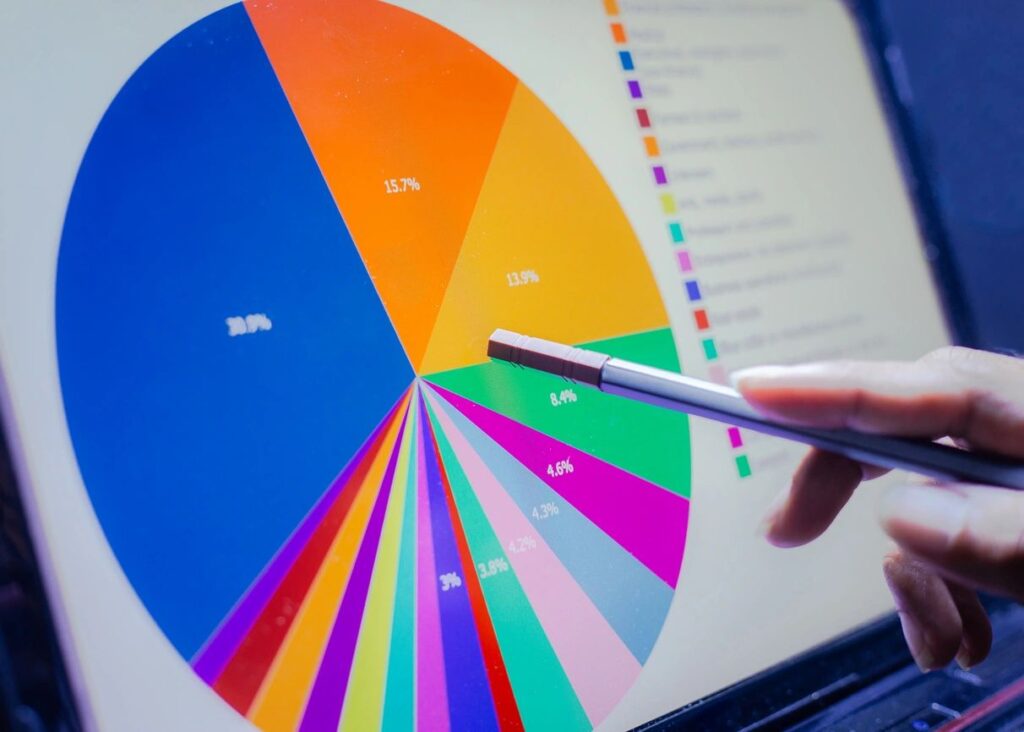 Your budget is the plan of how you would like your finances to go. It's set up to indicate expected income and expenses. The amount of money going towards financial goals should also be reflected. However, we know things veer off plan.
After the six-month mark is the perfect time to do a midyear budget analysis. You have time to perform assessments and adjustments to get back on track.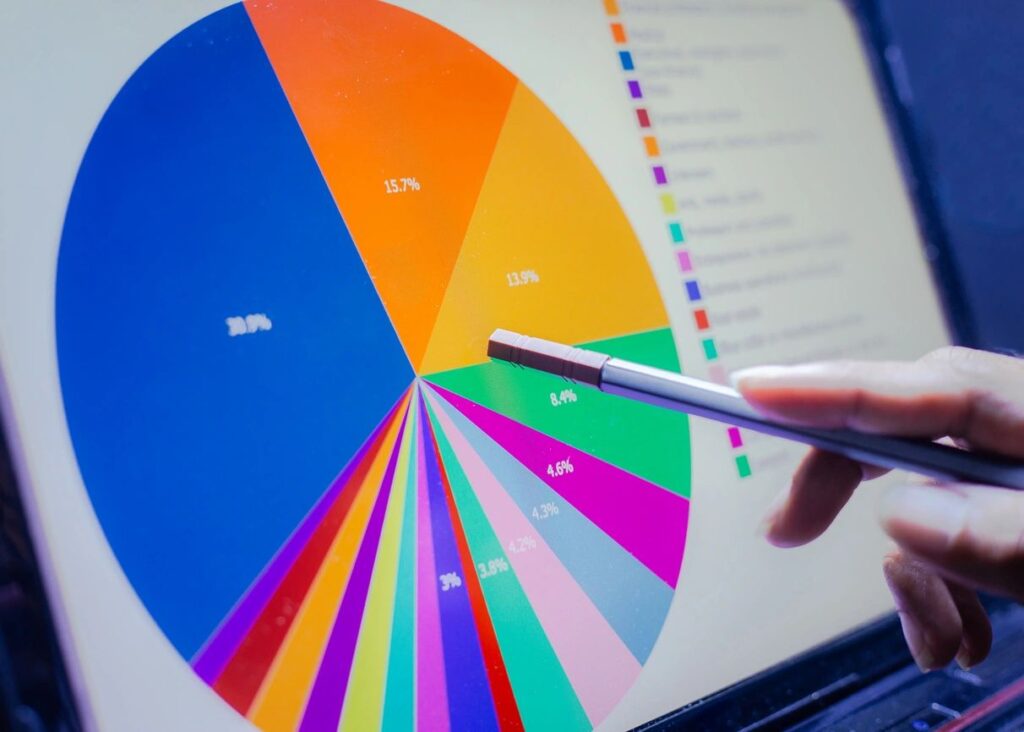 For your midyear analysis look at the following:
Budget expenditures vs. income:
Review your actual expenses for the past six months. Determine if you have truly been living within your means each month, the total expenses are less than the total income.
If the answer is yes, then great. If the answer is no, then you have your first red flag.
This will let you know if the budgeting method that you use works for you, or you need to pick a different method. I review five different budgeting methods on page eight of the Financial Planning Roadmap.
If your budgeting method has not been working the past six months, then it's likely time to change it up. You have to do what works for you.
Analyzing your actual expenditures and income will also allow you to see by how much you need to increase your income or if your income is sufficient for your budget and goals timeline.
If you've been hit hard by the pandemic, remember to do a survival budget and focus on increasing income. I've renewed the 100% off code "relief" to get the WISE Money Challenge: Tips to Save & Earn More Money ebook.
Savings goal:
Assess the progress towards your savings goal. I know you may have shifted to increase your savings goal to enlarge your emergency fund. Remember to take that into account.
Are you making steady progress with your goal or has it been inconsistent? Analyze what has been working very well and what may cause you to put less money into savings.
Determine what can be done to increase your monthly saving contribution. Think about motivational tricks to help you consistently save.
Cut expenses to free up current income. Remember you can only cut so many expenses. You also have to work on increasing income.
Retirement goal and investments:
Review your investments portfolio. Consider your plan or goal for retirement. Analyze your current assets and their value. With the expected appreciation and purchases of additional assets, are you on target to reach your retirement goal amount?
Your analysis will help you determine what adjustments you need to make. Now is also a great time to check in with your financial advisor regarding your investments.
It's important to analyze your actual expenditures, saving, and assets. This midyear analysis will help you to determine what shifts are actions need to happen now to stay on track for the rest of the year.