Hi, I'm looking forward to speaking to your audience. Please see below to grab a headshot and my bio. If you have questions, then please email me at info@pocketofmoney.com.
Dr. James Images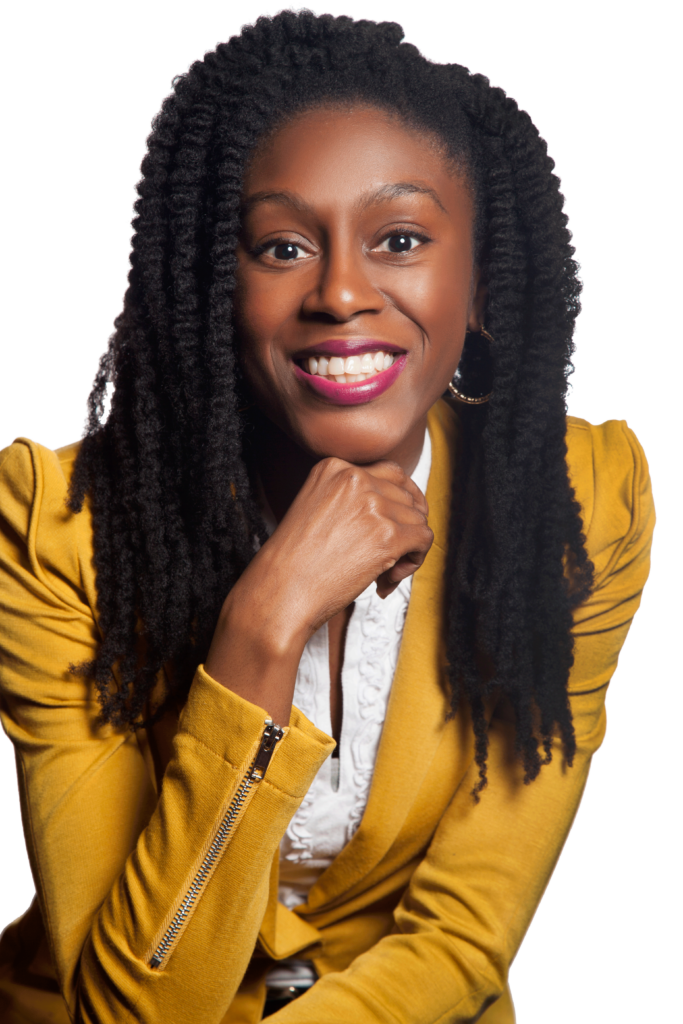 Dr. James Bio
Dr. Maria James, The Money Scientist is the founder of Pocket of Money and the creator of W.I.S.E. Financial Fitness. She has over 14 years of experience building and managing business and personal finance systems.
Dr. James took the critical thinking, analytical and strategy building skills she learned earning a PhD in Cellular and Molecular Medicine and applied it to finances. She saved over $10,000 on a stipend of $23,000 (after taxes).
She has built systems that help businesses make $1 million in 12 months. She has helped clients decrease overspending and save thousands of dollars per month.
She's been a guest expert in The Frugal Feminista, WEAA 88.9, Clever Girl Finance Podcast, Journey to Launch Podcast, Madame Noire, ESSENCE, Forbes, and more.
Some additional accomplishments:
World Finance Awards Excellence Award in Personal Finance Consulting 2022
Citation from the Maryland House of Delegates for dedication to financial literacy 2021
Money Management Innovator of the Year – Most Inspirational Woman in Financial Services 2019
Social Media
Instagram: @pocketofmoneyllc https://www.instagram.com/pocketofmoneyllc/
Facebook: Pocket of Money, LLC https://www.facebook.com/PocketofMoneyLLC
Twitter: @pocketofmoney https://twitter.com/pocketofmoney