LIVE Class:
The 5 Step System to Saving Five Figures Fast on Any Budget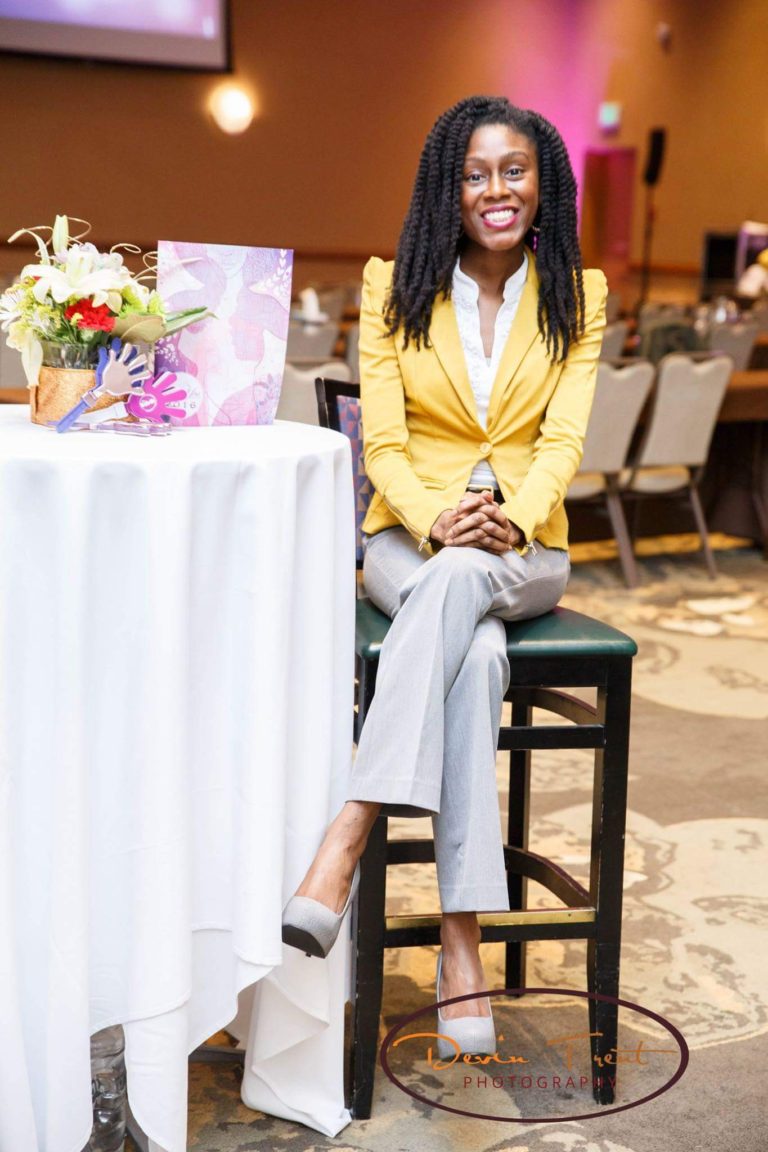 Saving money is one of the most common financial challenges. Saving money is crucial to financial success, but it can be hard do it consistently. Many people end up yo-yo saving, where you put some money in saving and then take the money back out. Of course this is a problem.
Another part of the challenge is finding the money to save. You know if you could put more money in saving you'd be able to reach your financial goals.
There are a number of things you want to buy. However, they are high cost item and you need to save up for them.
Are you trying to save a down payment for a home?

Saving up for school expenses?

Saving up to purchase a car?

Trying to complete your emergency fund?
Let's go over a system that is going to help you save more money towards your priority goal faster.
Decrease money stress.  
Im
agine not having any anxiety or stress when thinking of current and upcoming expenses. 
Increase financial security. Imagine knowing you can handle almost any emergency that comes your way. You know you can handle any financial emergencies.
Be able to do guilt-free shopping. No feeling bad or hemming and hawing over purchases. You know you have the money already. 
Have money to afford the items and experiences you want. Imagine being able to pay cash for all vacations. No need to always turn away from unexpected opportunities because you don't have the money to take advantage of them.
In-depth training on:
creating, optimizing, and analyzing your budget

training on the avalanche and the snowball debt elimination methods

exact factors and actions to accelerate your saving

best faster options to earn more money 

best ways to earn more money in the second half of the year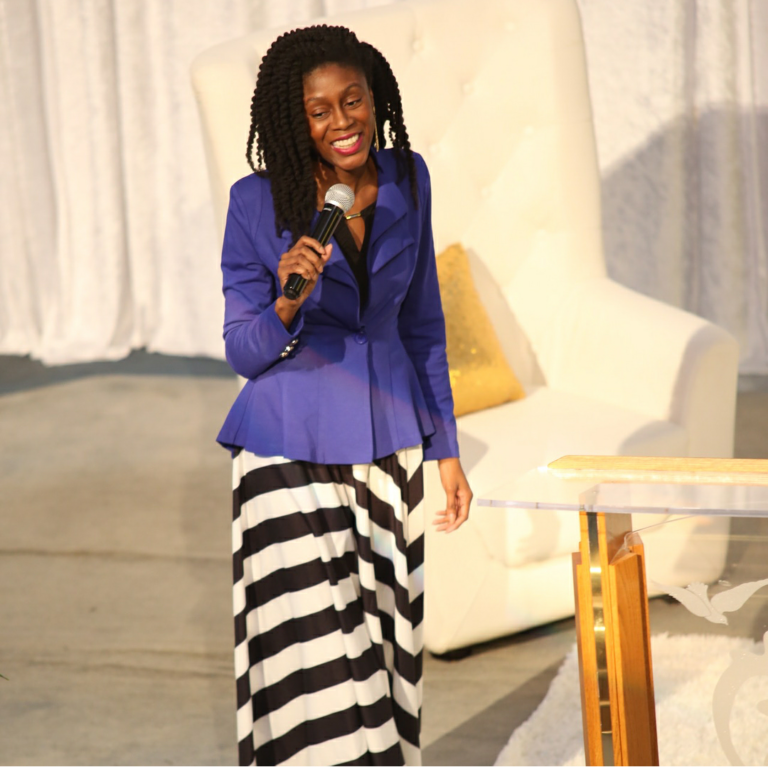 Tuesday, July 31st 8pm EST
Virtual Class – attend from the comfort of your home.
It's my birthday month and I'm offering all kinds of goodies.  Grab your seat early and you get almost 50% off. This offer ends July 24th. 
The standard price is $47, but when you take advantage of the fast action special, you will secure a spot for only $25!
Get your spot in the class!
1) Will this go beyond the basics?
Yes, no fluff in this 90 minute class. There will also be specific examples for the concepts explained. This will help you identify the best solutions for your situation.
2) Will there be a recording?
Yes, the recording will be up for 14 days after the class.
Do you have another question? Send your question to info@pocketofmoney.com.