POM043: Part 1 Why I've Been MIA & Business Lessons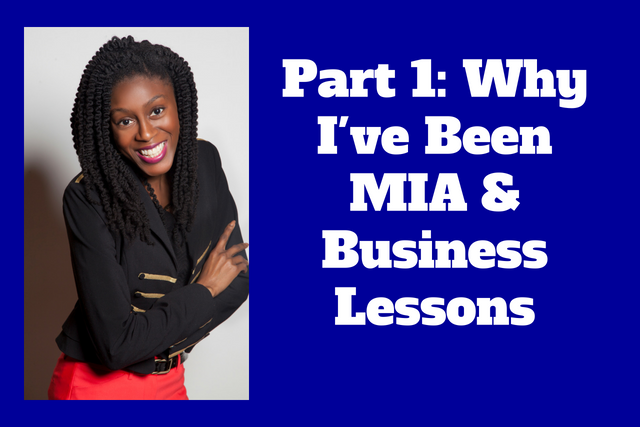 You started a business for a reason, maybe a few reasons. One of those reasons likely has to do with financial security and financial freedom. You're probably used to working hard in your business because you know that is instrumental in your success.  Can you imagine not being able to work on your business at all? Yeah … I went through that very recently. I learned some things that I want to share with you.
In this episode, I explain I share some key business lessons that will help you survive through a business disruption. I discuss three business lessons that you should begin implementing now.
Resources Mentioned:
I discussed the Pocket of Money Giveaway.
The winner will receive:
1) A $25 gift card. This is a general gift card that can be used anywhere.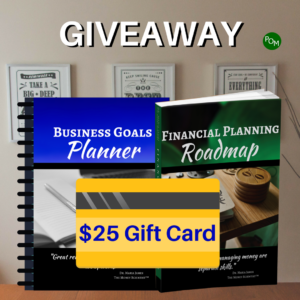 2) The Financial Planning Roadmap. This is an undated financial planner. You can get started now designing financial goals and planning budgets to achieve them. It is 194 pages and 8.5 x 11 inches.
3) The Business Goals Planner. This is also an undated planner.  I think of it as a mentor you can carry in your bag. It will help you design business goals, analyze your business revenue streams, marketing plan, sales funnels, and more. It is 214 pages, 8.5 x 11 inches.
Enter here:
Thanks for listening:
If you have any comments or questions about this episode, leave a comment below. If you liked what you heard subscribe on iTunes and rate it. This helps the podcast show up for others.