POM006: Creating Profitable Partnerships When You Hate Networking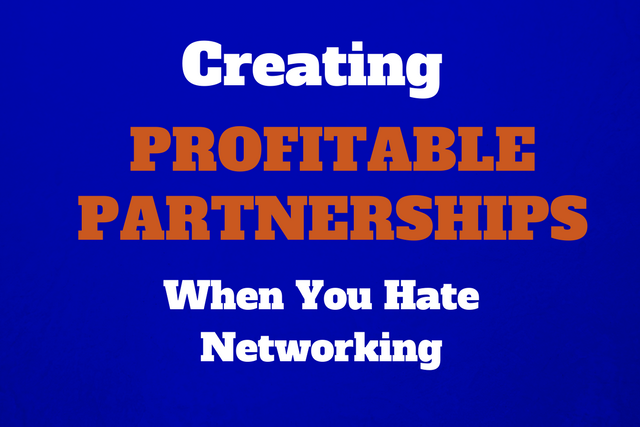 In this episode, we're going to discuss how to work around your dislike of networking in order to form profitable partnerships. Your business success is dependent on relationships, relationships with your colleagues, your customers and your clients. 
We'll discuss tips to make networking offline and online easier and more effective. Tips for using
online forums
social media, which platforms got results
phone calls
in-person events
where the real connection and money is
Resources Mentioned:
Disclaimer: Some of the links below are affiliate links. This means that if you decide the item will help you and buy it, I will earn a commission. There is no additional charge to you.  However, I would never recommend anything to you that I wouldn't use myself or wouldn't recommend to my own family. I only recommend things that I believe will be helpful and useful. Do not buy anything unless you believe it will help you achieve your goals.
Meetup: a place to find groups meeting in person in your area
CRM Systems (start for free): Capsule CRM, Zoho, Insightly and Hubspot CRM
Large team CRM System: Salesforce
Success Rebels Networking Gala – free virtual networking gala, attend from home
Thanks for listening:
If you have any comments or questions about this episode, leave a comment below. If you liked what you heard subscribe on iTunes and rate it.