Employee Financial Wellness Tele-Summit for HR Professionals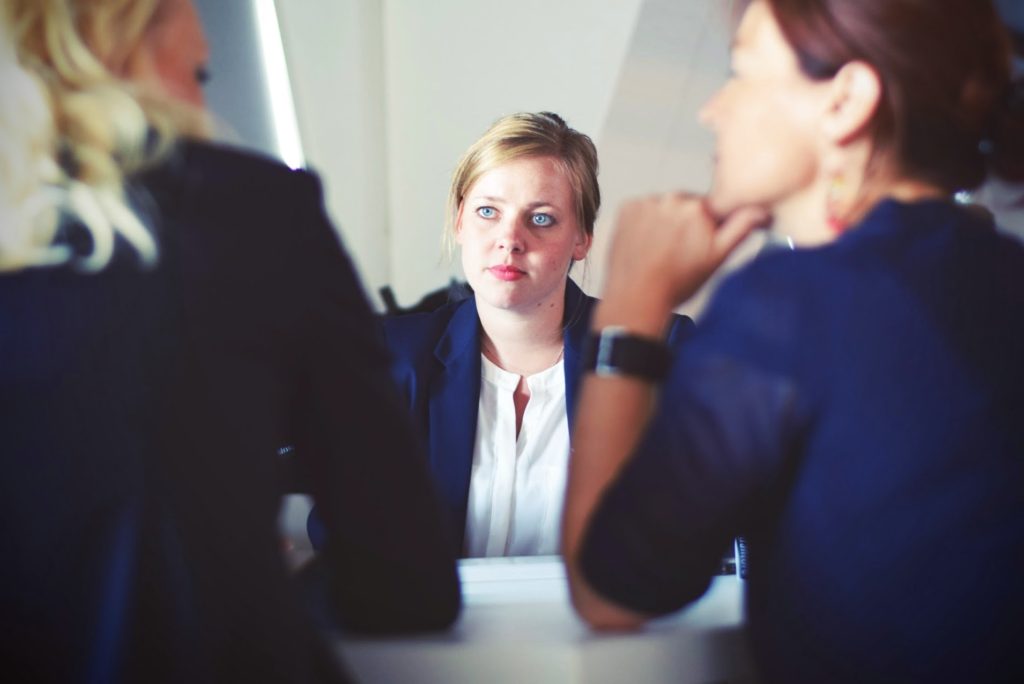 Are you a human resources professional who is looking to recruit talented employees as well as best serve current employees?
If you're thinking "Obviously!", then you want to sign up for the Employee Financial Wellness Telesummit for HR Professionals.
You are focused on:
making sure that the work environment is safe and comfortable for employees,

dealing with intra-employee disputes

making sure there are diversity and inclusion and

respectfully enforcing policies and procedures.
Not only are you focused on these items, but you also have to consider employee well-being and health. 
Financial wellness is a crucial component of employee well-being and health. It is an important benefit in bringing in and retaining top talent.
The Financial Education for Today's Workforce 2016 Survey results showed that employees are stressed due to:
Debt (66%) 

Saving for retirement (60 %)

Saving for children's education (51%)

Household expenses (48%)

Medical expenses (36%)
80% of employers stated that their employees revealed that financial stress negatively affected their job performance. 34% of employees contributed some absences to health problems resulting from financial stress.
Less than 30% of Americans are offered financial education and it shows.

Only 50% of Americans have money left over after paying monthly bills.

41% of Americans live paycheck to paycheck.

60% of Americans are unable to grow their savings.
Employee financial stress also costs employers money. Financial stress costs $5,000 per employee every year, according to a Federal Reserve 2010 study.
This is a FREE telesummit that will be covering important aspects of employee financial wellness. You will get information on: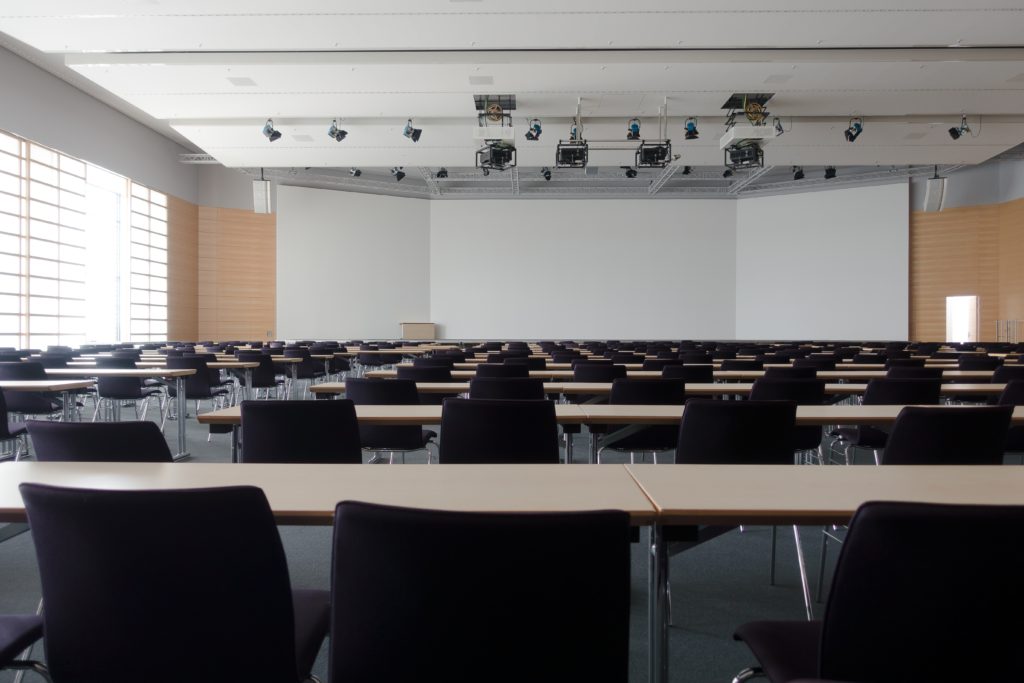 1

    What will attract top millennial talent
2    A benefit that a large portion of businesses are or are looking to implement
3    Tips to boost employee morale and productivity
4    Tips to naturally decrease employee stress and absences
5

    Network with other HR professionals
It's virtual; watch from the comfort of your desk. Do a lunch and learn.
Employee financial wellness: what is it and why the inclusion of this benefit is on the rise

Why the benefit of employee financial wellness brings in top talent

The several options available for employee financial wellness

What to look for in a quality financial wellness program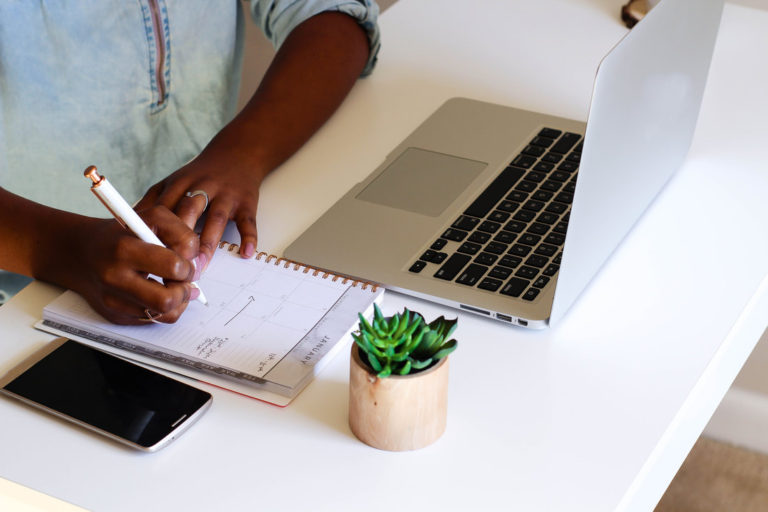 Register for the Employee Financial Wellness Telesummit for HR Professionals
Dates: Tuesday October 16th – Thursday October 18th, 2018
Times: 11 AM – 12 PM EST each day
Where: Virtual
1) I can't attend live. Will there be a recording?
Yes, the recording of each session will be available for 14 days after the telesummit.
2) How much does this telesummit cost?
NOTHING! The entire telesummit is free.
This free telesummit is hosted by Pocket of Money. Pocket of Money provides information and resources for individuals ready to accelerate their journey towards financial success, individuals who want a higher net worth, less stress about money, and the ability to build wealth while enjoying the now.
Pocket of Money was founded by Dr. Maria James. Dr. Maria James, The Money Scientist, helps busy professionals and entrepreneurs take control of their money and live a world-class lifestyle by creating money strategies that keep more money in their pocket. She has been a guest financial expert on ESSENCE, Madame Noire, Forbes and more.