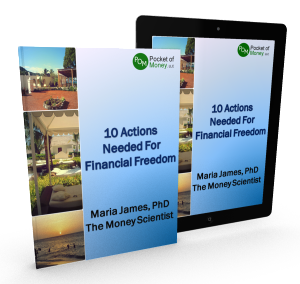 FREE REPORT: 10 ACTIONS NEEDED FOR FINANCIAL FREEDOM
Financial security and freedom are important to live the life you desire, to decrease stress and money concerns. Read about the ten actions you should take to start your path to financial freedom and create financial security.
Do you want to be financially prepared for an emergency? Do you want to set up your money to be prepared for retirement?