The content you're trying to view is for members only. Please register in order to access this content.
If you're already a member, login using the form below.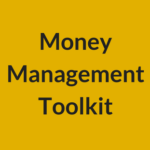 Get access to the Money Management Toolkit. Your budget needs resuscitation. Your savings aren't that great. Subscribe and get access to great tools that can help. Get tools to help you budget better, save more money, and conquer debt.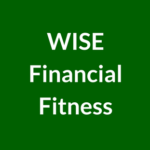 W.I.S.E. (Wealth Is Simple to Elevate) Financial Fitness is a system that will keep you motivated, accountable, and most importantly making progress with
– saving money,
– conquering debt, and
– building wealth.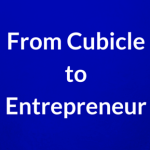 This course is for those who want to grow their business and increase their revenue so they can leave the 9 to 5 and become a full-time entrepreneur. All your business systems tie into your revenue. Your very business idea and implementation of that idea affects your revenue and how quickly it grows. Enroll in this class to learn how your idea, revenue streams, audience and business systems affect your revenue and path to profitability.

It's a training center and community for ambitious entrepreneurs. You'll get a step by step guided system for your success. The Success Rebels Lab is an online community of dynamic like-minded entrepreneurs, where you receive proven training to increase the profitability of your business.