The Brave Entrepreneur's Desk
121 Affirmations & Epiphanies For Motivation and Profits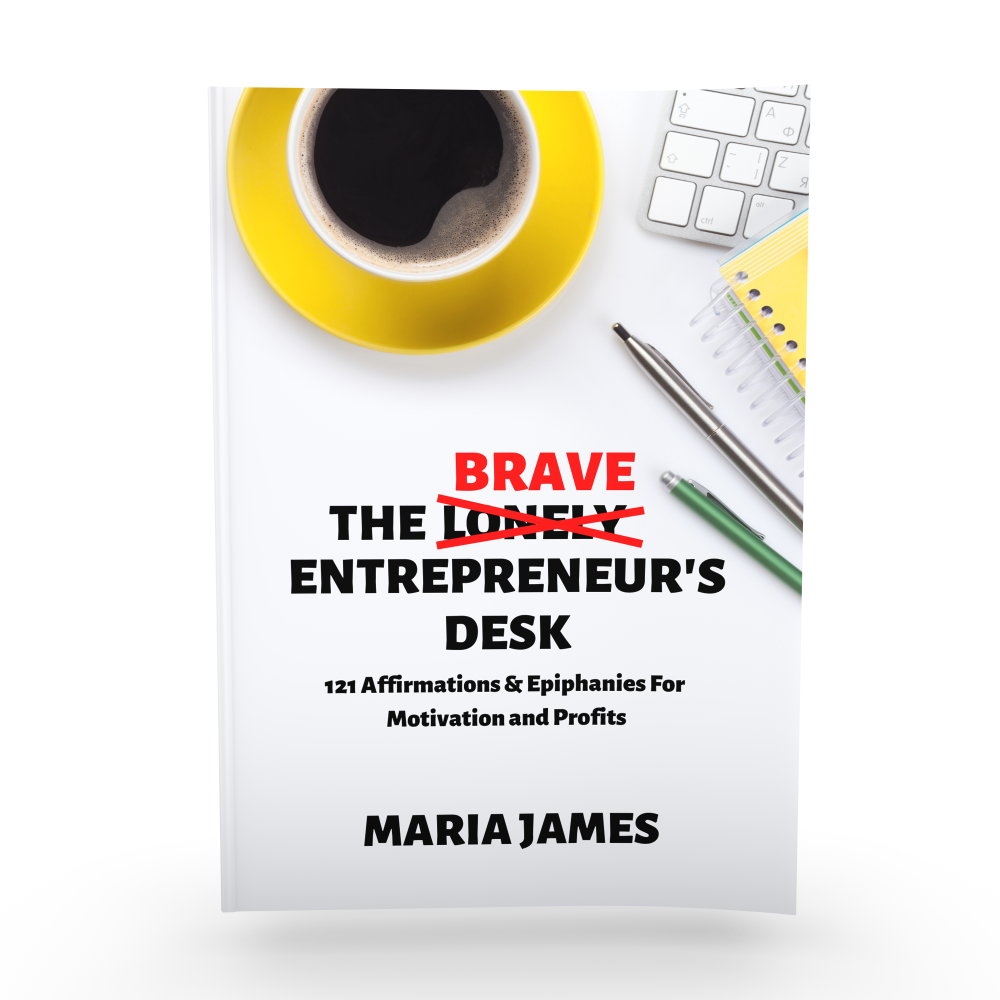 The Brave Entrepreneur's Desk: 121 Affirmations & Epiphanies For Motivation and Profits
Consistency is crucial for success and motivation is necessary for consistency. To build a profitable business, you must stay motivated and keep failing forward.
As an entrepreneur, you're rebelling against the status quo, creating unlimited income and achieving the lifestyle you desire. However, entrepreneurship is tough.
You have to establish a support network, work smarter, and motivate yourself.
I'll cover:
•powerful lessons to avoid costly mistakes during crucial stages of your entrepreneur journey
•the truth about cliché advice
•how to pick yourself up after major failure moments
I reveal influential lessons l have learned during my journey, and powerful affirmations and epiphanies to help you build a successful business.
On the days when you think "why did I do this again?" or you're going through a failure moment, pick up this book.
For bulk orders, contact us at info@pocketofmoney.com.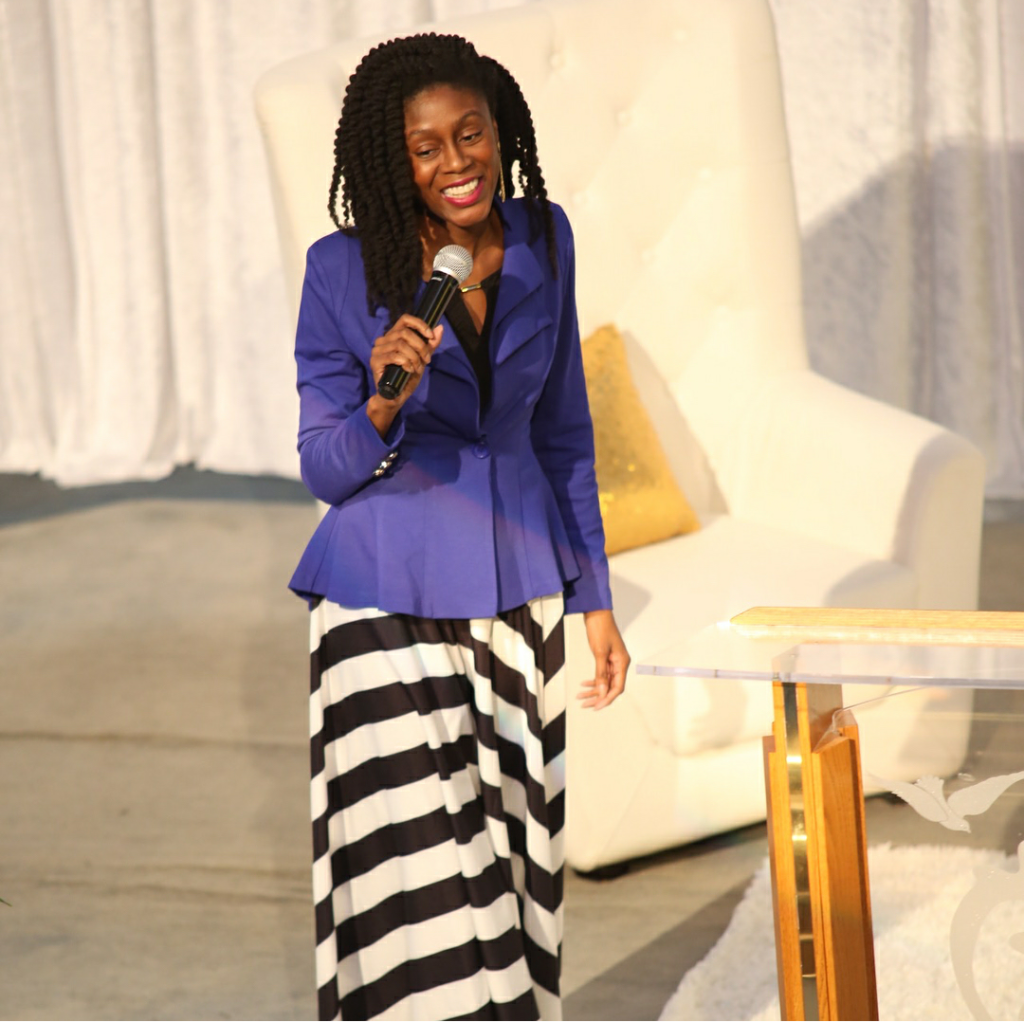 Dr. Maria James, The Money Scientist
Dr. Maria James, The Money Scientist is the founder of Pocket of Money and the creator of W.I.S.E. Financial Fitness. She has over 14 years of experience building and managing business and personal finance systems.
Dr. James took the critical thinking, analytical and strategy building skills she learned earning a PhD in Cellular and Molecular Medicine and applied it to finances. She saved over $10,000 on a stipend of $23,000 (after taxes).
She has built systems that help businesses make $1 million in 12 months. She has helped clients decrease overspending  and save thousands of dollars per month.
"I founded Pocket of Money to help you take control of your money and live a world-class lifestyle. I am constantly studying finance and modifying the tools I create in order to be the most effective and useful. I want to empower you with the knowledge, tools, and skills you need to earn more and keep more money in your pocket to build wealth." – Dr. James